A New Twist ro Rap: Marteen
Christian Deadwyler, Staff
November 26, 2017
Hang on for a minute...we're trying to find some more stories you might like.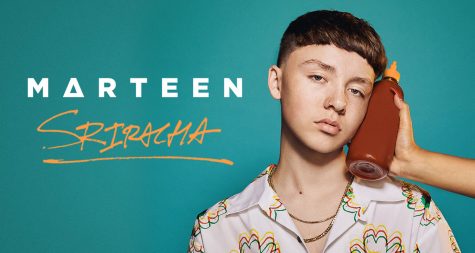 New artist Marteen just dropped a new song "Sriracha". This song is quickly picking up traction, and brings a new twist to rap with a clear chorus, clean vocals, and an intricate instrumental. This song is a combination between an easy-going fun song, and a meme-lovers cringe fix.
"My music is a modern take on nineties R&B with a little Bay Area edge," says Marteen, the 16 year old artist from Northern California.
"Coming from Northern California, you have a certain mentality. It's an indescribable attitude."
The young artist from the San Francisco Bay Area has a unique style that is very prevalent with the way he dresses. Marteen believes that the way we dress often time expresses who we are as a person. He says his style takes a lot of inspiration from artists from the 80's, and even his dad says he wears "Grandpa clothes."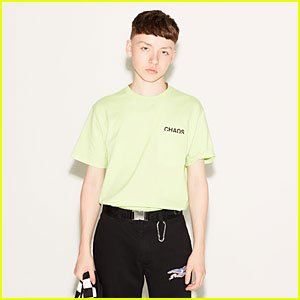 In the chorus of the song, Marteen says his girl "Got a body like sriracha". When asked if he actually likes spicy food like sriracha, Marteen replied with
"I do love Sriracha actually. I don't put hella of it on stuff, but I like to spice things up a little. I also really like Frank's hot sauce. I don't eat a lot of overly spicy foods but I mess with curry and love Thai and Indian food."
Marteen plans on releasing a new project very soon, but hasn't released any date quite yet. Marteen isn's focused on doing any collaborations with other artists, but when asked about any possible collaborations, all he has to say is,
"We'll see."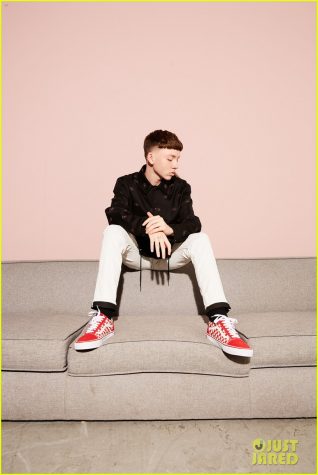 Marteen is currently on tour with Dua Lipa, and has all of his information on http://marteen.com