Life of a student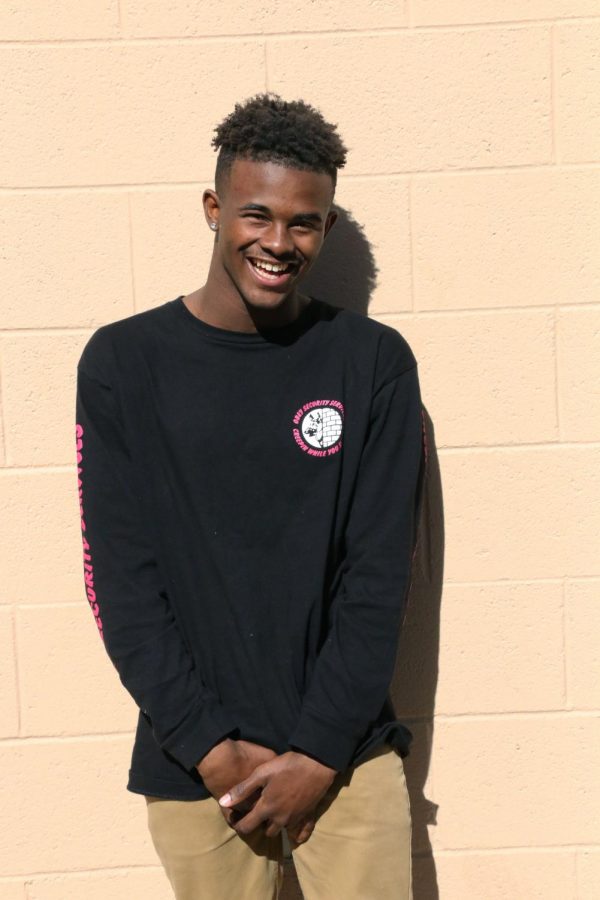 Ciara Alvarez, Staff
January 19, 2018
Being a student while handling sports along side a job is not an easy daily lifestlye to handle especially when it is your senior year. Many wonder how a high school student is able to deal with education, a job and being involved with sports. Here we had a face to face interview with one of La Joya Community High School students.
This student is Deandre Denson who indeed goes through the daily lifestyle of being a senior along with sports and having a job.
As I interviewed Deandre I asked him; "How do you fit school along side with work and sports?" Asked Ciara, interviewer
"I got to mange my time so I seperate work from school and my job is very flexable with me not showing up sometimes you know cause school comes first so" Said Deandre Denson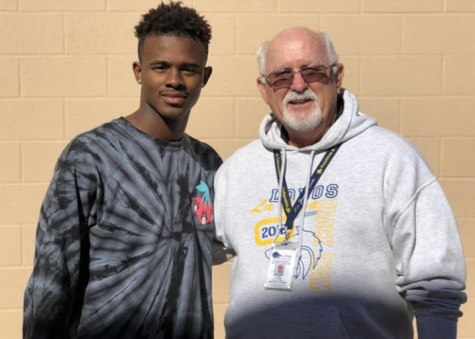 You see being a student athlete that also works is not such an easy task to do on a daily bases for a 17-year-old senior student. You really got to mange the time, such as how Deandre mention. The following question after the first was a more into depth of this lifestyle he is doing.
"Is that a struggle?" Asked Ciara, interviewer
Before Deandre answered this question the expression on his face and sound of his voice were very obvious that not just being a student going through their final year of high school is tough but also having a part time job along with being involved with sports is a very difficult task to handle on a daily.
"Yeah its a stuggle its a real struggle because its times that if you have practice you have work so like after practice you know sometimes your tired and you really dont want to go to work or you show up late because you know either you take a bus or you dont have a transportation as like a car so" Said Deandre Denson
As we may all see now handling school, work and sports is not the only thing that is a struggle but also having a way to get to these three places is twice the effort to do especially when you have a certain time to get to the destination. I contuine to interview Deandre and as I did so, there is much about this young man who has goals set such as, he has hope to get into ACU(Arizona Christian University) Deandre has a goal to just be successful in life overall rather it involves sports or not and most importantly to lead his younger siblings down the right path.
"Who or what motivates you? Like in general" Asked Ciara, interviewer
"My family. You know I dont get a lot of support from my family but like if I can be the first one to go to college, which I am, then that would be the best thing" Said Deandre
Deandre Denson may be having a struggle with school, sports and having a job but he is definitely going to get where he is determine to be at in the end. This is the lifestyle of not just only a student athlete but also of Deandre Denson.