As you may know Vincent Kennedy McMahon Owner of World Wrestling entertainment had announced that he will bring back the XFL in 2020. The XFL was originally brought on NBC in 2001 and only played one season. This is a great way to bring it back and with all the College football players that didn't play have a chance to show what they got in the XFL. There will be 8 teams playing which are the Las Vegas Outlaws, Birmingham Thunderbolts, Chicago Enforcers, Los Angeles Xtreme,  Memphis Maniax, New York -New jersey Hitman, Orlando Rage, and the San Francisco Demons.
This is a great time to do it with all of our technology improved and the sport of football is a lot safer then it was in 2001. Vince McMahon had brought the XFL in 2001 and it only lasted 1 year after ratings went down. The first official XFL game played was in February 3rd,2001 and drove about 54 million views. This is a great time to bring it back and to give all the football fans a year round of football. Hayden Stewart had said "its pretty cool because the owner of WWE is branching out is bringing his football league back and i cant wait too see it".  Nick Gamez had said " Its gonna be dope but the first time it came around was a disrespect to football and the entire national football league". This XFL are more on the rules of people who have criminal records will not be allowed to play the XFL and even with a DUIyou will not be able to play on the XFL roster.
When this first launches, its expected to be pretty slow and see how it all plays and if it goes good then the NFL has some tough and ready competition. I would hope Phoenix gets a team because we have a good quality of  people in here and we are a pretty wealthy city and we love our Arizona teams. Brandon Seng had said"It's pretty cool too have it back and my dad told me about it so i would definitely watch it".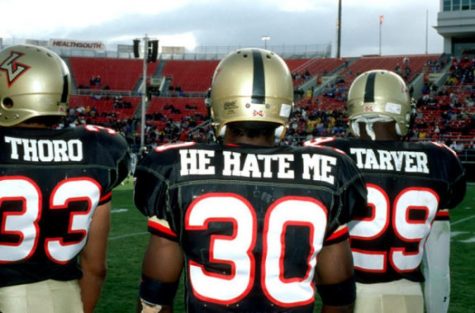 http://fightbooth.com/will-xfl-return/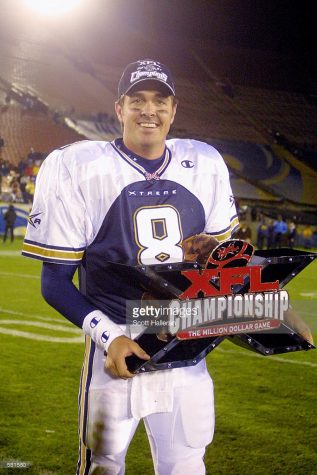 http://www.thecoli.com/threads/espn-30-for-30-this-was-the-xfl-2-2-17.426711/page-2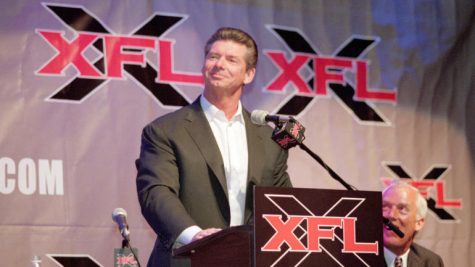 https://www.cbssports.com/wwe/news/this-is-the-xfl-again-controversial-football-league-set-to-return-in-2020/