Do You Know What's In Your Email?
Features Being Used by Gmail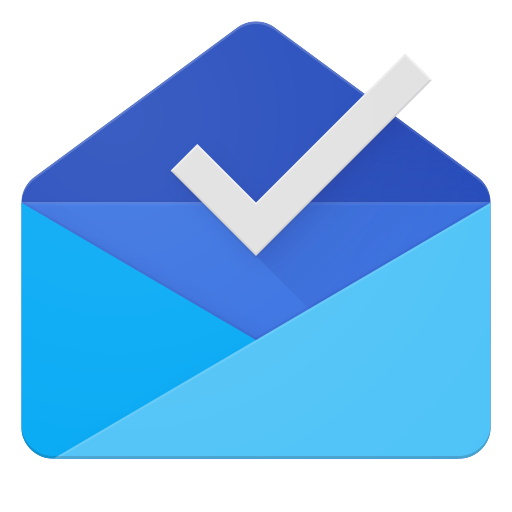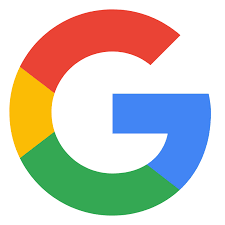 mail! Let's talk about it. Did you know that Gmail has added many new features when sending and receiving emails?
These many new features can include things such as the brand new self-destructing emails, mail tracking, and the brand new checker plus by Gmail. All of these brand new apps and extensions were released in 2018 and all of them work with your personal email. Checker Plus is an extension that checks your email for you while you are on a different tab and alerts you about it. Even better, when you receive that alert you can choose whether or not you want to delete it, spam it, archive it, or even reply to it. All with a click of a button.
When I asked John about whether he knows about Gmail extensions he said,
"Yes, I do, I know some things about it."
Then there are the other extensions. The brand new self-destructing email. This is so easy to use your not going to believe it. First, you go and send an email using the gmail.com email or by using the checker plus web extension and you click on the button with the lock on it on the bottom of the screen. You go through and decide when the email is to be deleted, then there is also the SMS passcode that you can have on the email. This code makes it so that the receiver has to receive a text message in order to read the email.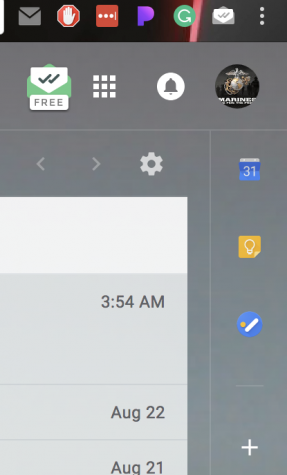 When asking a fellow student named John if he would use the self-destructing email he said,
"Yes, I would because I want to see someone's reaction when an email disappears without warning."
But when I asked the same student whether he would use an extension that tracks the receiver of the email to tell you whether or not they are reading the email he said,
"No, I wouldn't believe you because I wouldn't think Gmail would add that feature.  They wouldn't add that feature because it seems sketchy. Well, Gmail is the number one email company and people may think that it is weird that you can check when someone checks the email that you sent."
These are all different add-ons that can be added on to your Gmail account today. They are all free to use and are all able to be downloaded for the google chrome store or straight from your Gmail account. Try it out Today.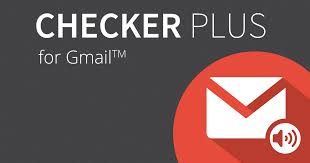 About the Writer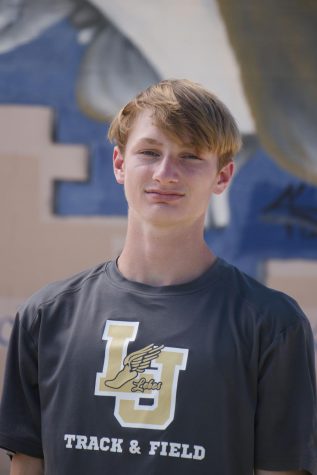 Bryce Hart, Staff
Bryce is a Senior at La Joya community high school in Avondale, Az. He is attempting to become part of the elite fighting force for the United States Marine...