Best Movies of All Time?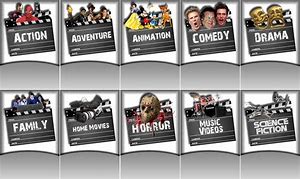 Hang on for a minute...we're trying to find some more stories you might like.
The Incredibles, UP, Finding Nemo, Back to the Future, Beauty and the Beast, Toy Story, Ratatouille, Boy Hood, WALL-E, Rocky, The Lion King, The Breakfast Club, Avengers: Infinity War, Deadpool 2. 
There is thousands and thousands of different movies and also all sorts of different ones, there is action, comedy, romance, horror, sci-fi, drama, family, animation, and the list goes on. Most of these movies are cartoon classics just because well it's doesn't get any better than that, no matter how old you are a cartoon classic will never get old. Although not all of them are cartoon's they are also action classics, well maybe because those are remarkable.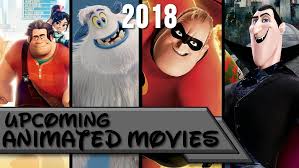 Eileen Cepeda is a Junior student who is currently enrolled here at La Joya Community High School, she was asked how she feels about this years movies and she said,
"The movies from this year are more interesting because I feel like they have more action" – Said Eileen Cepeda 
She is excited for the upcoming movies this year and is interested for what have to show us.
Viridiana Fonseca, a Junior student currently enrolled at La Joya Community High School is more than happy to watch all these upcoming movies but she still continues to watch the old ones from different generations. She was asked what is her opinion on previous movies from different years she said,
"They have more action than the movies from this year … all the upcoming movies have more scary movies and they get more attention" – Said Viridiana Fonseca.