August 16, 2019
AVONDALE- On July 6, 2019, a tragic death happen to a Disney Channel star that we all loved and grew up with, from the movie "Grown Ups" and "Descendants" to the four-season show "Jessie". Cameron Boyce passed away from an epileptic seizure when he was asleep. Cameron touched everyone because he was a ...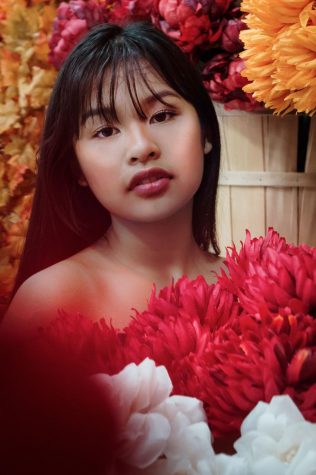 Gurleen Kaur, Editor

August 26, 2018
Setting up that shot with the model's face tilted at an angle and letting the light bounce off of her in the most perfect way can lead to a beautiful composition. However, using some of the obscurest objects can transform your image! One of these tools is glass, whether it be a window or prescription...