Cameron Boyce Foundation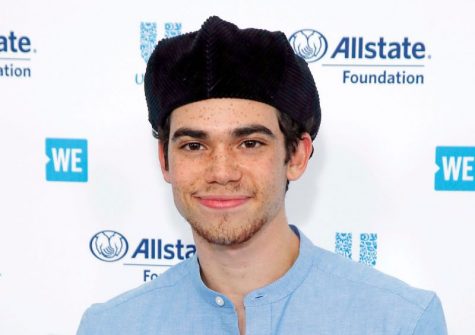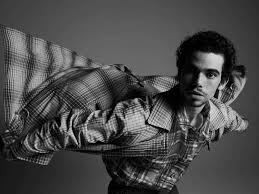 AVONDALE-
On July 6, 2019, a tragic death happen to a Disney Channel star that we all loved and grew up with, from the movie "Grown Ups" and "Descendants" to the four-season show "Jessie". Cameron Boyce passed away from an epileptic seizure when he was asleep. Cameron touched everyone because he was a really kind and outgoing person that everybody loved even if we didn't know him because since he was little everybody just loved him but the way he was and how he acted.  But sadly his time was up and instead of making a funeral, his family decide to make a foundation which is called the Cameron Boyce foundation. "I think I would be good for people to express their feelings," said Maya Jarrett.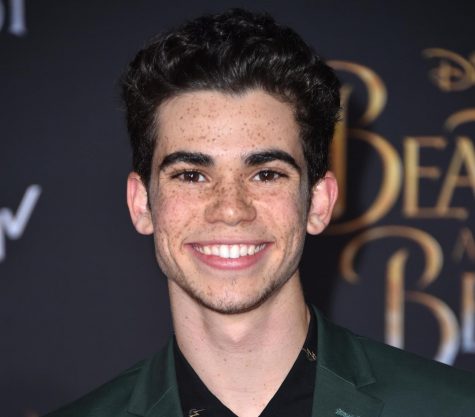 This foundation helps people that are creative, artistic, and that love to make art but live in a violent place or negative space. Cameron Boyce was a big fan of charities and foundations and he will always support them depending on what the cause was and his parents knew was right to make a foundation that will help not just creative people but help elliptical people or have problems with a medical condition to move with their dreams.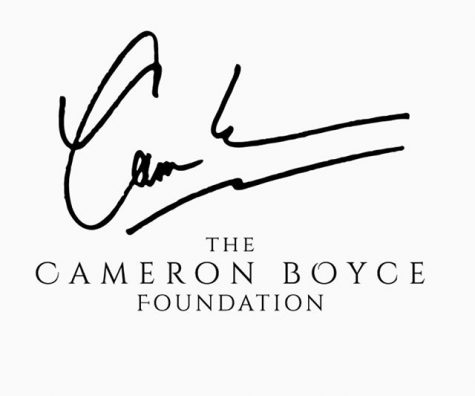 "Every time I talk to someone who shares that similar passion, we talk about how there aren't many feelings more euphoric. Changing someone else's life positively changes yours for the better as well," he said. Boyce was also involved with the nonprofit organization called Thirsty Project, an organization that raises awareness about the global water crisis. The group honored him with the Pioneering Spirit Award in 2018 after he raised $30,000 for two wells in Swaziland, according to  Good Morning America. Yesenia Loza a fellow student at La Joya high school said that she was devastated when she heard the news but really supports his foundation because "it's for a good cause that helps millions of people that need help to express their feelings by art which I think is a beautiful thing" said Yesenia Loza.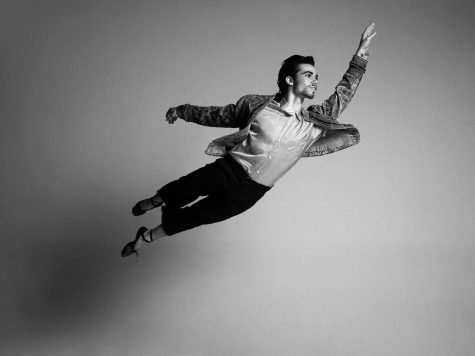 Cameron Boyce was a really passionate person and as a supporter of his foundation, I hope he raises enough money to make people happy and move on with their lives in a positive way and hope you can see that heaven.
Leave a Comment