Snoop Dogg & Wiz Khalifa Tour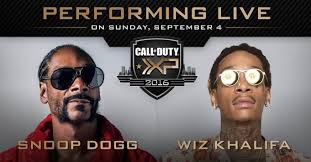 Tra'von Johns, Staff
August 31, 2016
Hang on for a minute...we're trying to find some more stories you might like.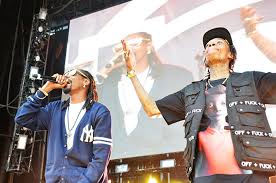 When it comes to Snoop Dogg & Wiz Khalifa it is easy to see that they have the biggest fans.
Wiz Khalifa, and Snoop Dog came together to give their fans a tour that they would never forget, The High Road Tour. Both Wiz, and Snoop are American rappers, and actors. Them being good friends decided to come together and make a tour to share their music, and the music of other talented artist.

This summer, they toured together in 33 cities. One of the cities was
Phoenix. R&B and Hip Hop fans here in Arizona were excited that they had a concert date here in the valley, on August 24,2016.
Wiz Khalifa & Snoop Dogg are great rappers. Many of their fans hope that they tour together again soon.