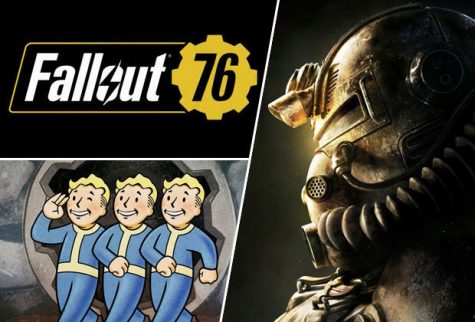 Devon Gentile, Staff

August 28, 2018

Filed under Entertainment, Reviews
Since it's teaser release on May 30th of 2018, fans of the popular gaming franchise Fallout has either been hyped or not of Bethesda Game Studios' first Multiplayer Platform Fallout 76. As of right now there is very little about the upcoming game other than the following; It takes place 20 ye...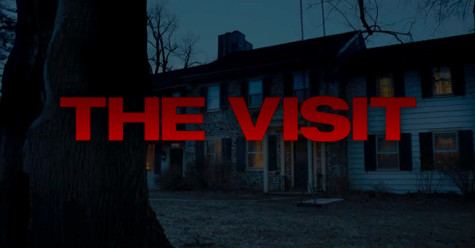 October 1, 2015

Filed under Entertainment, Movies
Looking for a new movie to watch this weekend? That's a problem MANY of us find ourselves getting into--but we're here to save the day! Have you heard of "The Visit"? It's a fairly new movie that was released into theaters on September 11th, 2015. You have no clue what you're missing out on if ...