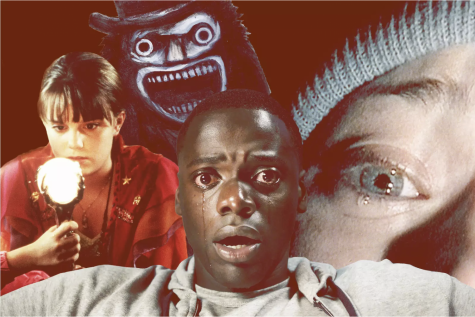 DeAsiah Ball, Chief Editor

September 24, 2018

Filed under Movies, Reviews, TV
September 2nd is the official of  the beginning of autumn in the 2018 year. With that being said, the most celebrated holiday is coming: Halloween. As the years go on and people get older, they seem to stay in more handing out candy or even just sitting around with a bowl of candy to eat for themselves...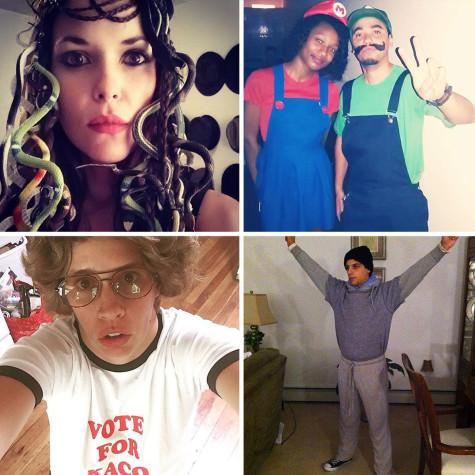 October 29, 2015

Filed under Entertainment
Do you want to have a cool costume but it's too late to shop for Halloween? Here are some costumes you can make from stuff just laying around your house. Mime Supplies: Black and white cream make up, Black and white shirt A red cloth of some sort Black pants and a hat (optional) ...