Its official its that one day of the year October 31st! Its the time of year where you get to dress up as anything for the spooky month. You knw what that means. It means workers at the Spirt Halloween store are up and ready for this day!
At the Spirt Halloween store I was able to interview one of the managers of the store and get to know what they think of Halloween. I started by asking the manger what do they think makes Halloween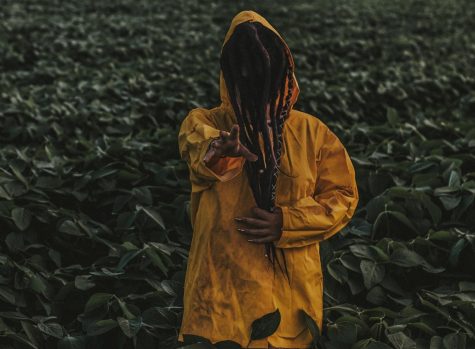 scary?
 The manger said "I think Halloween is scary because you get to become your someone your not for a day."
I then asked what are their thoughts on the spooky month and why?
She continued to say, "I love this month because I get to express my self however and its cool to see what others create."
The last question I got to ask was "what's your favorite thing working here at Spirt Halloween?"
She responded with, "I love working here because the people are like family and we get to all work together and it is just so much fun."