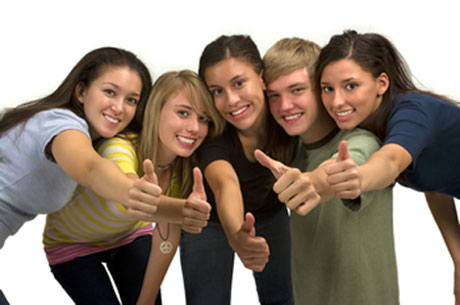 Fatima Castaneda Delgado, Staff
October 6, 2016
Filed under School
As a high school student, your biggest priority should be school and homework. At times, it will get stressful, but you will need school in order to have a better future. As this first year of high school has begun, it has been enjoyable, although it is a lot different from middle school. For example, the requirements are...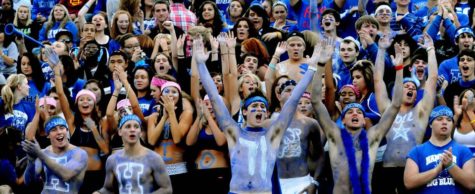 Mia Lopez, Staff
September 11, 2016
Filed under Connecting the Pack, School
Students today have this perception that having school spirit is not cool, but why? Is it because many don't really know what spirit is or is it because there is no one really around trying to encourage them to have spirit? Everyday, students are surrounded by their teacher, so what happens if the...