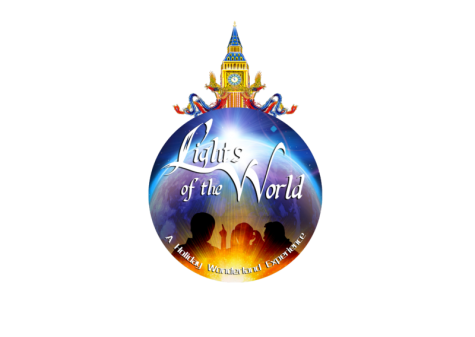 Itzel Jaimes, Staff

December 13, 2018

Filed under All Around Town, Art, Entertainment, Food
Lights of the World is a light show event that travels around the word displaying magnificent lights that make the most out of family fun. This festival displays Chinese traditions of lanterns and many more different cultures and civilizations around the world. Not only does the festival provide you...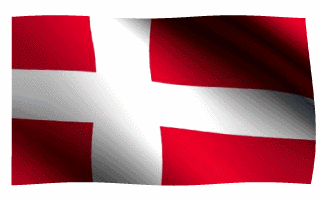 Joel Hewitt, Writer

November 9, 2018

Filed under News, US & World, World
There have been allegations that Iran have attempted to assassinate the exiled leader of the group called Arab Struggle Movement for the Liberation of Ahvaz also known as ASMLA.This separatist group is known for carrying out attacks on Iran. Although these two forces aren't on good terms with one another...