There have been allegations that Iran have attempted to assassinate the exiled leader of the group called Arab Struggle Movement for the Liberation of Ahvaz also known as ASMLA.This separatist group is known for carrying out attacks on Iran. Although these two forces aren't on good terms with one another, Danish refuses to have an assassination plot conceived and executed upon their soil. Because of this threat, they have withdrawn their ambassador from Tehran and called for fresh EU sanctions against Iran.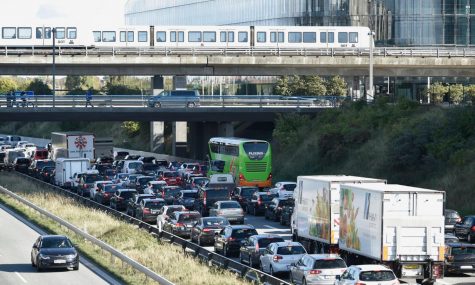 "We are dealing with an Iranian intelligence agency planning an attack on Danish soil. Obviously, we can't and won't accept that" said Finn Borch Andersen, who is the Danish Intelligence Chief.
Recently a Norwegian with an Iranian background, was arrested in Sweden due to being suspicious of being involved with the  murder attempt. Currently, Tehran is trying to receive European support before the U.S gets really involved and start putting in sanctions. But recently, The EU, Iran, China and Russia have created a plan to avoid those sanctions. Iran's ministry spokesperson, Bahram Qassemi, believed that this was all a set up to accuse Iran of something and to weaken or destroy their alliance with the European Nation.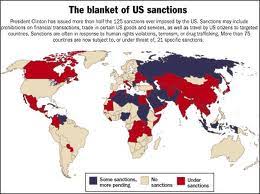 "This is a continuation of enemies' plots to damage Iranian relations with Europe at this critical time," He said to the Tasnim News Agency.
It also has been revealed on Tuesday that a car that was registered in Sweden, was found near the site of an Iranian activist which caused the city of Copenhagen to cut off from the rest of Denmark for a couple of hours due to a police investigation. Because of this evidence, the authorities of Denmark cut off the Great Bridge linking them to Zealand and Funen. Over hundreds of Danish policemen were watching over the bridge and using dogs, cars, and helicopters.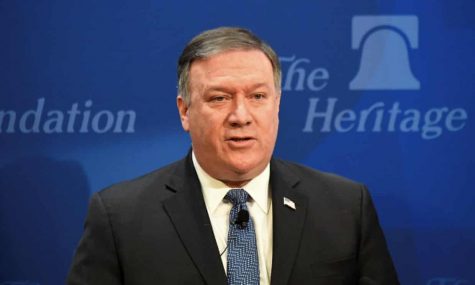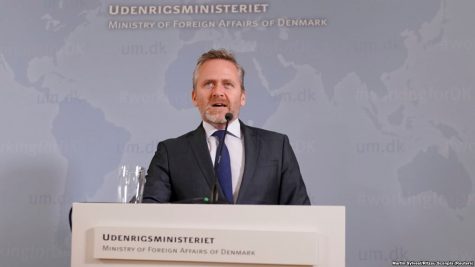 "It is totally unacceptable that Iran or any other foreign state plans assassinations on Danish soil. Further actions against Iran will be discussed in the EU" tweeted Danish Prime Minister, Lars Loekke Rasmussen.
Due to past terrorist events, Tehran urges Denmark and the Netherlands to hand over any Iranian terrorists who were involved with the bombings. France has also believed that Iran was plotting an assassination upon European grounds. They believe that Iran was responsible for the Paris bombing past June. Countries around Iran are being cautious against them and some of them even placed a ban on trade with imports of  Iranian oil and even placed their on sanctions.