New Restaurants In Avondale To Visit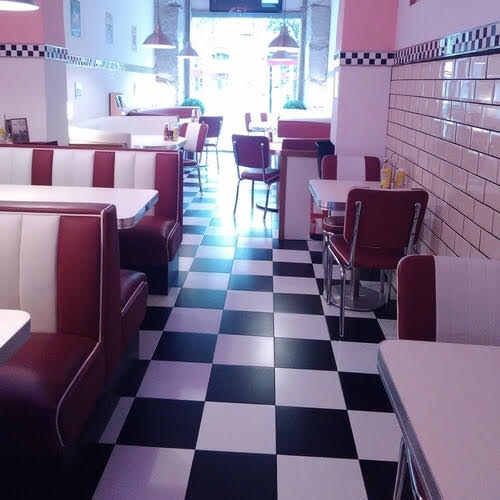 There are new restaurants popping up everyday, there are new discoveries you can explore, as in foods you have never tried or there are foods make make you feel right at home, just like you remember. Here are three new restaurants right in Avondale that are worth trying.
The Halal Guys
This restaurant is new to Avondale, said to have opened up 15 new locations all around Arizona. This restaurant has been seen to be opened in states like Orlando and New York. The types of foods served is based of the traditional Greek food.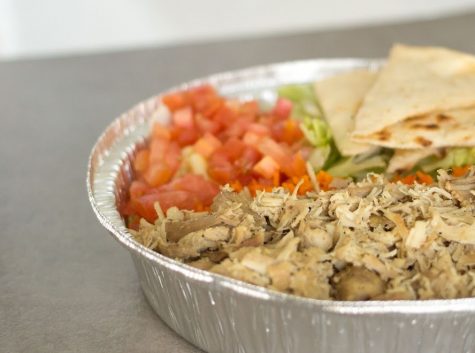 The most famous dish The Halal Guys serves is the "American halal" platters and sandwiches, it consists of ingredients such as chicken, gyro meat, falafel and rice.
"I love Greek food, it makes me feel at home because my mom makes a lot of greek inspired food, so I like how there are more restaurants out there that hit home" said Junior Matthew Fernandez.
A gyro is a Greek dish, the most common is lamb but in Greece it is now most often pork, chicken, a mixture of beef and lamb most common in the States. Add flatbread stuffed with lettuce, tomato, and the meat, and now you have the best meal from the Halal Guys.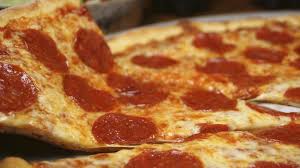 Manhattan Pizza
With more family ran businesses coming to Avondale, it is hard to choose which one to go to on a night out. This restaurant is the classic image of a local pizza place, serving different kinds of people and their different kinds of toppings and choices.
"When I am looking for a place to eat out, I always want a good pizza with Jalapeños and pepperoni, and that is what i find here, at Manhattan Pizza, especially with a side of hot wings" said Junior Samantha Barrera. 
Their place deserves all the points, their shop is well taken care of and their food makes the store a whole winner. If I were to recommend something from Manhattan Pizza, it would be their wings, their wings come with a great deal and a great time.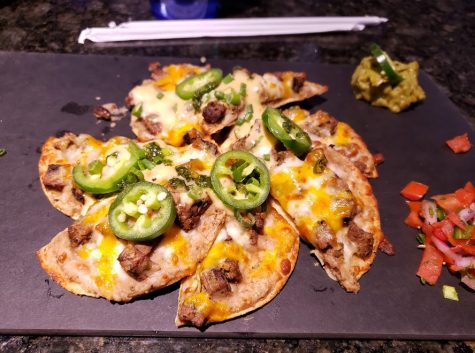 Top Golf
"Oh it was super good! It was a bit pricey but it was fun! My dad is a gold nerd and loves it ! He taught me everything I know, which is not saying much" said Sophomore Elysia Casillas.
With the focus on Golf, there is a variety of food choices and for the adults their is a bar, to match the fun of the game.
Their best food, in my opinion, their best food choice would be the potato wedges, they are the best cheesiest food at the restaurant, especially, their appetizers, like their cheesy fries and nachos.