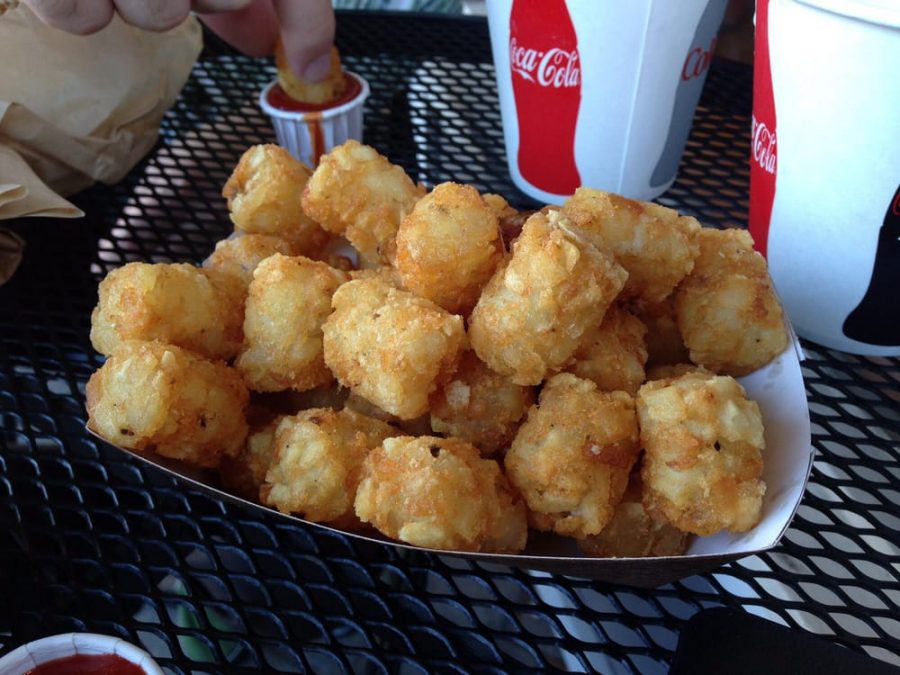 The best highschool food items.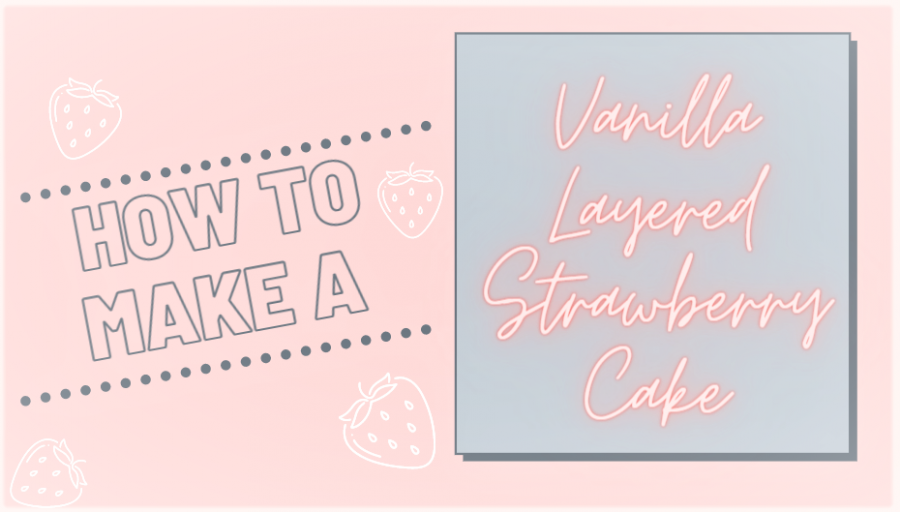 The perfect tender and fluffy spring dessert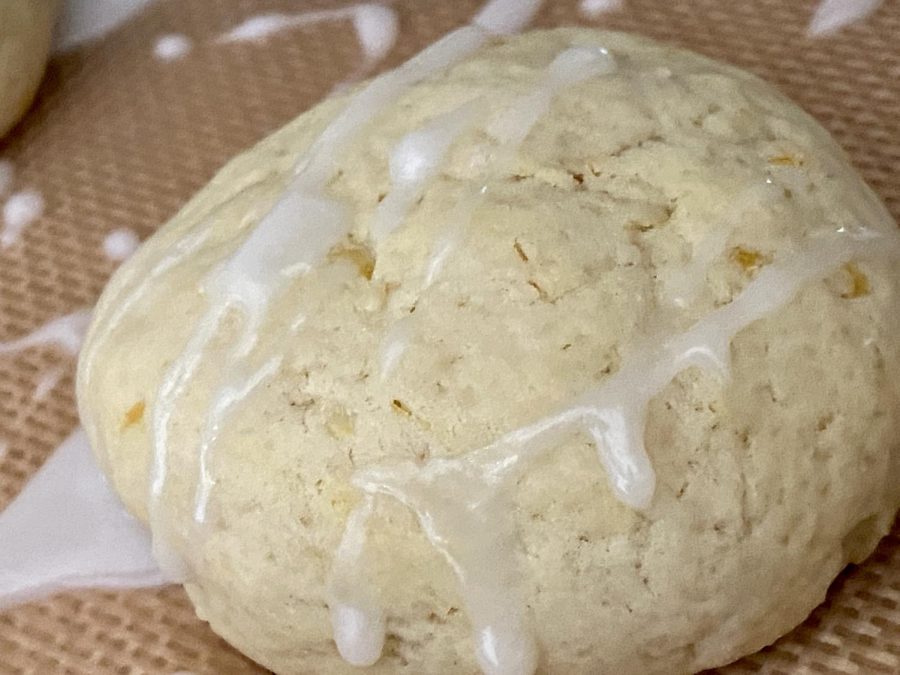 Lemon is the taste of spring. Follow along to learn how to make the best lemon cookies.
The perfect treat for your Valentine's Day cravings.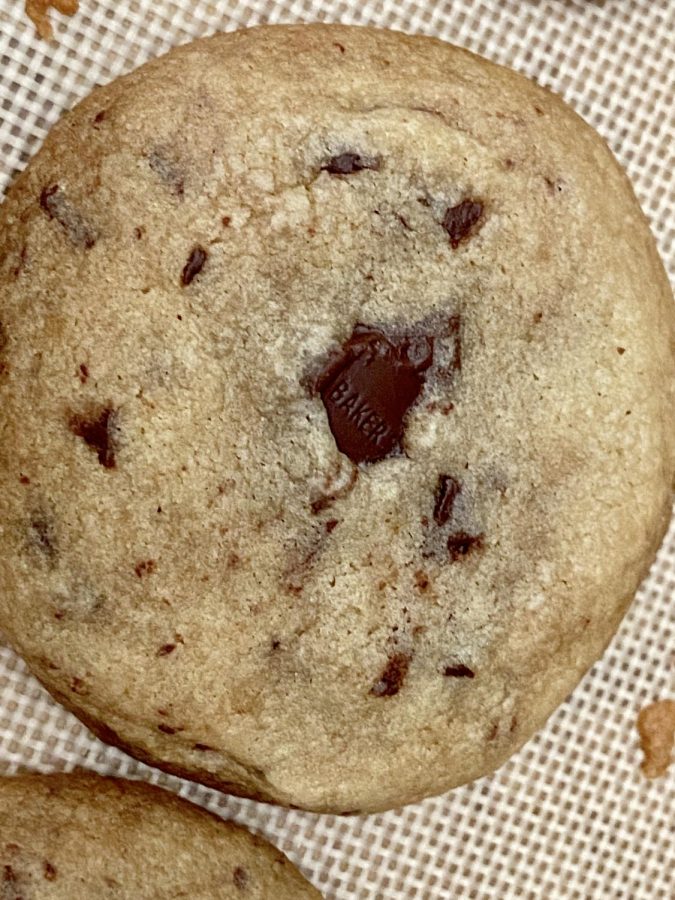 The perfect warm snack for a cold winter night.
Load More Stories
When do we come back from fall break?
October 17 (100%, 3 Votes)
October 24 (0%, 0 Votes)
Total Voters: 3

Loading ...