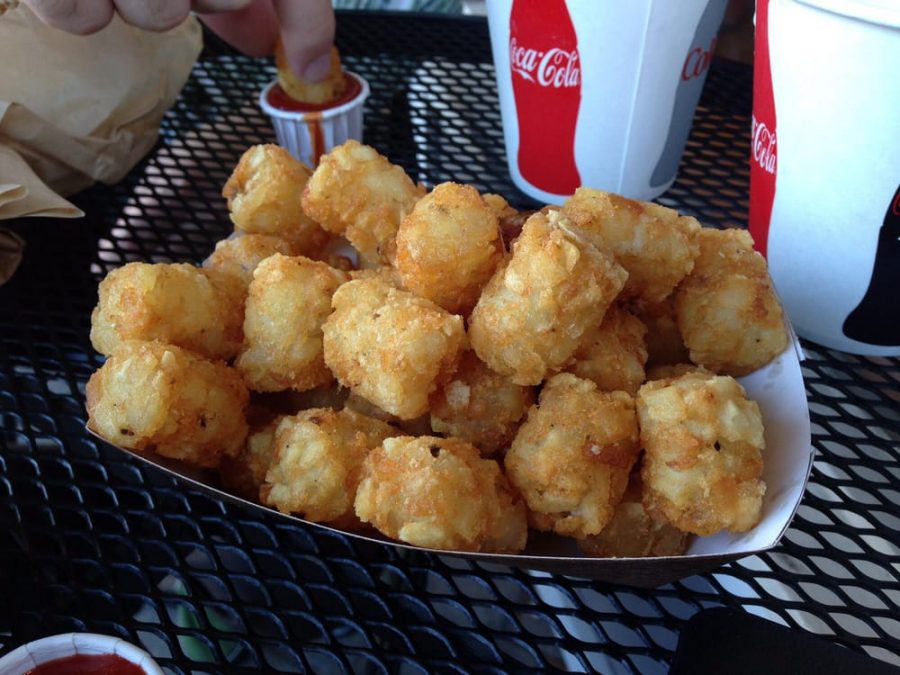 The best highschool food items.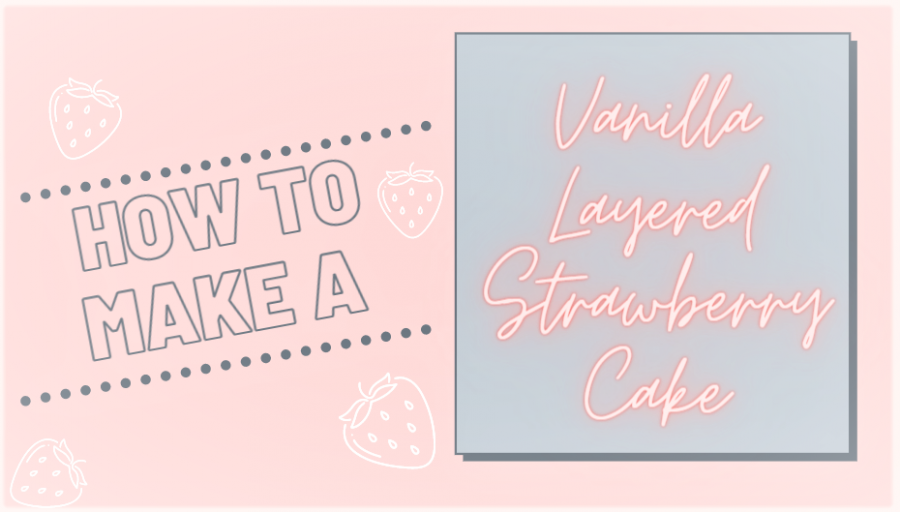 The perfect tender and fluffy spring dessert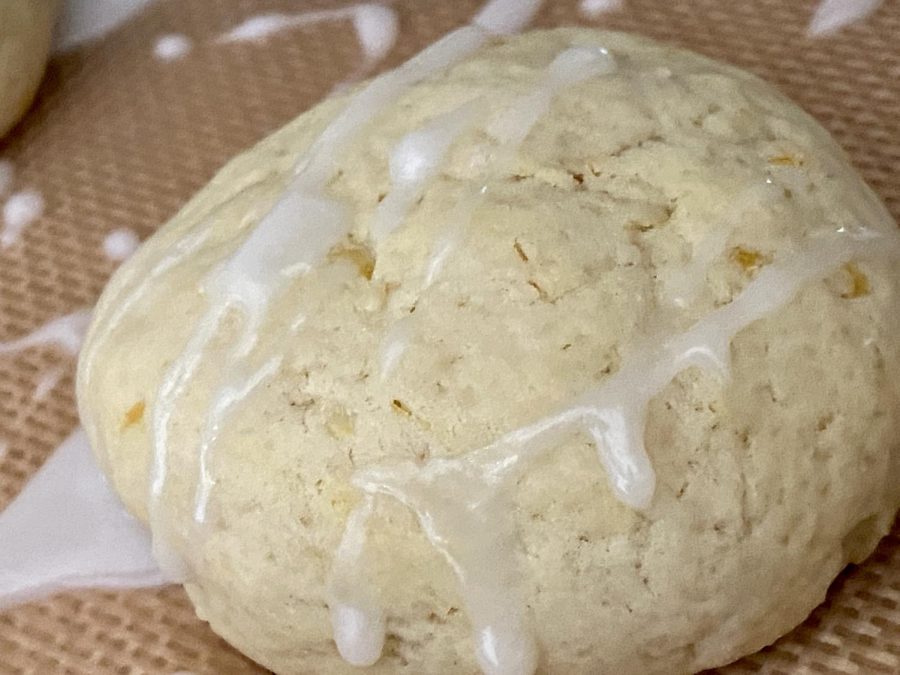 Lemon is the taste of spring. Follow along to learn how to make the best lemon cookies.
The perfect treat for your Valentine's Day cravings.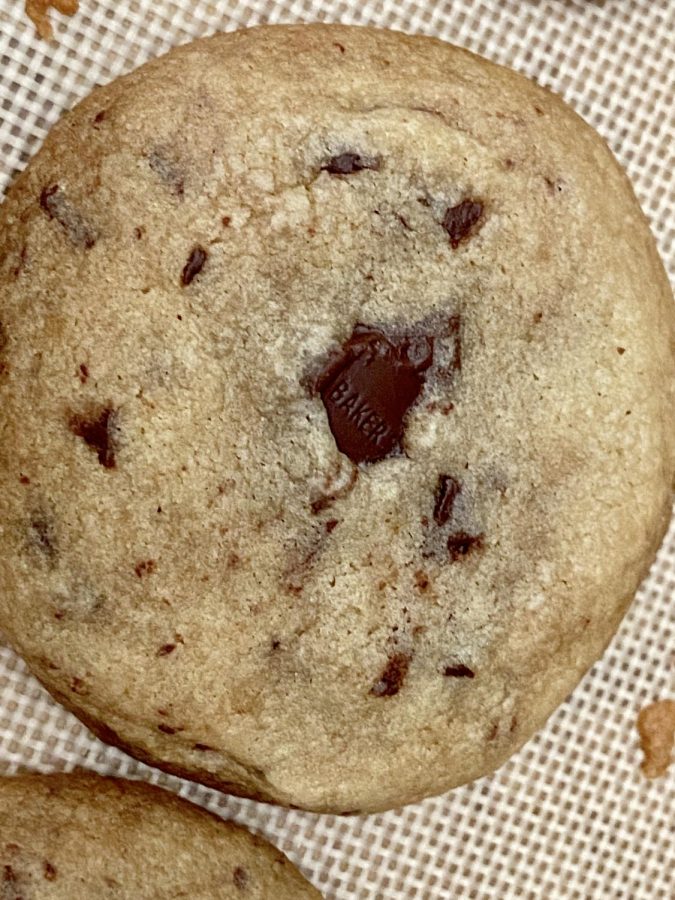 The perfect warm snack for a cold winter night.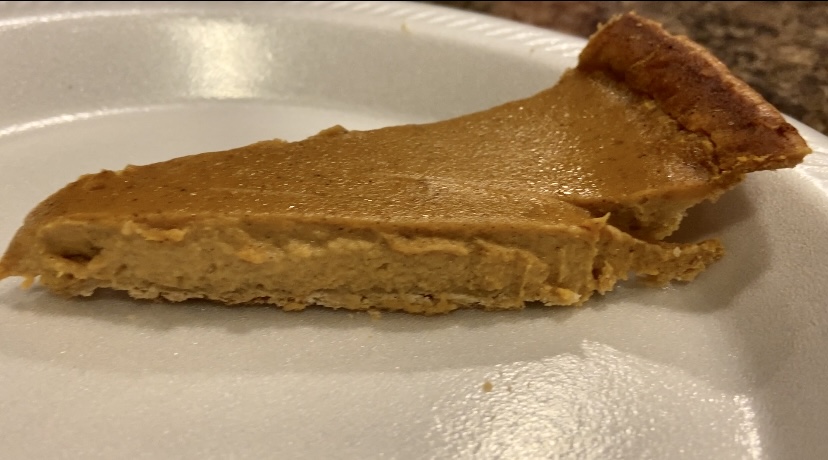 The holidays are the time for family friends, and food!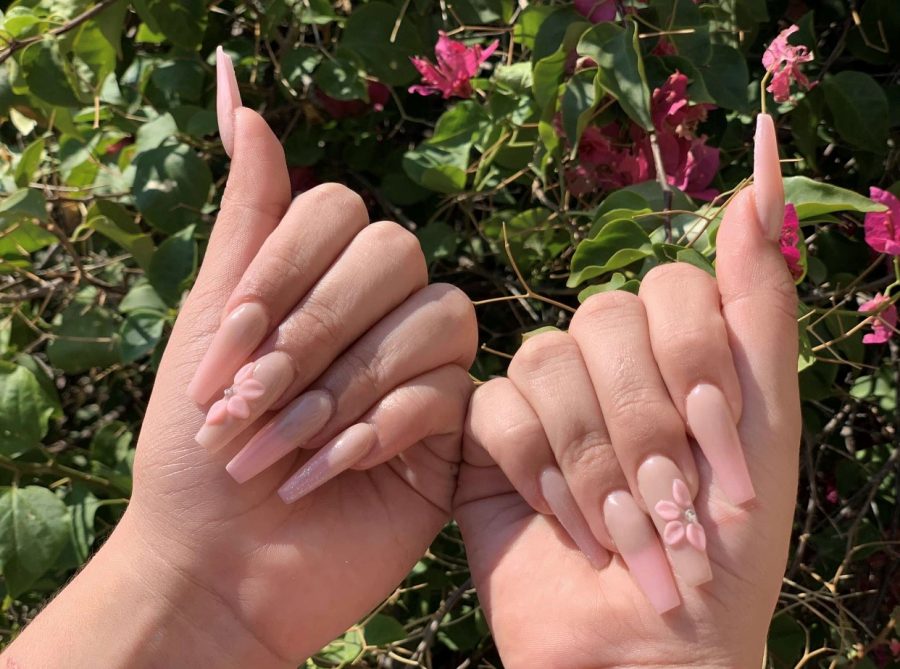 Getting to Know Small Businesses Around You!
Load More Stories

Loading ...