The Fashion Trends of 2019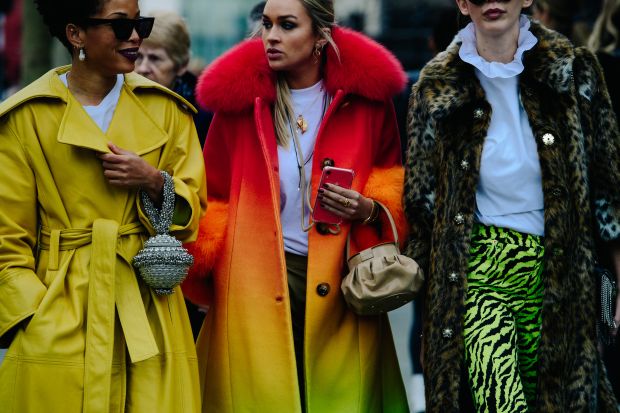 AVONDALE- The decade is almost over with and 2020 is nearby, meaning that there will be a new year full of brand new trends; however, let's take a glimpse on what fashion trends occurred in 2019 before 2020 arrives.
The first trend that popped up mainly in the summer were tiny plastic sunglasses, celebrities like Bella Hadid and Bad Bunny wore them. The sunglasses are usually clear and very skinny, only big enough to barely cover the eyes.
"Everyone has their style and your style explains a lot about who you are, you feel me? I've had style since childhood, so I like to dress how I feel. But maybe I get carried away by some trends" said Bad Bunny.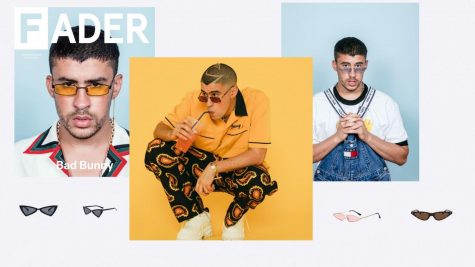 Neon colors were also very in fashion year-round from head to toe, the most popular colors were neon green and neon pink. Designers including Prada, Off-White, and Gucci were all participants of the neon trend in their collections.
"Neon is a trend you'd half-expect to fizzle out after a season, but it's remained a big story on and off the runways" said Vogue.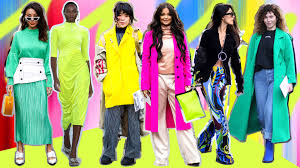 Last but not least, animal prints were big throughout 2019. Leopard was the hottest animal print of the year whether it be on tops, bottoms, jackets, or dresses.
"Nothing beats the timeless fun of a well-placed leopard print" said Forbes.
Let's see what 2020 has in store for the fashion world, may 2020 be a year with fascinating trends.