Holidays and Special Days For February
There are many holidays and special days in February, so not all of them are going to be listed but most of them are.
The entire month of February is a holiday for Black History Month. It is about the people celebrating the people of the African-American culture who have had a great significance in the past.  People like Martin Luther King Jr., Rosa Parks, Fredrick Douglas, Jackie Robinson, Muhammad Ali, Harriet Tubman, Sojourner Truth, Malcom X, Thurgood Marshall, and Barack Obama. These are definitely not all the people, but is some of the most recognizable.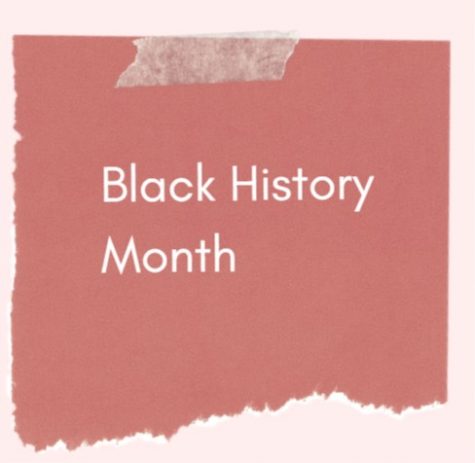 On February 1st, it is Freedom Day. This is the day that freedom is celebrated. The reason this freedom came to be was because of Abraham Lincoln signing the 13th Amendment, that freed the slaves from their masters.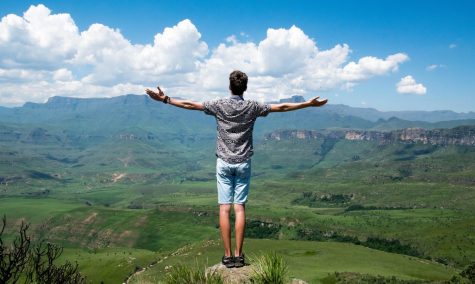 On February 2nd it is Groundhog Day. This is when a groundhog comes out of it's hole. When it does come out of it's hole he either sees it's shadow or not. When they see their own shadow that means there is only six weeks of winter left, but if they don't see their shadow then it is longer.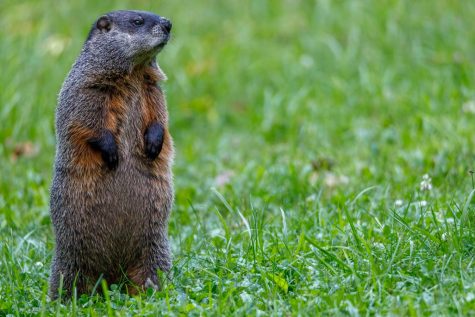 On February 4th it is World Cancer Day. This day was created to show the significance of the awareness needed for cancer. It is to bring to attention the signs of cancer, finding the people that have cancer, and being able to treat them.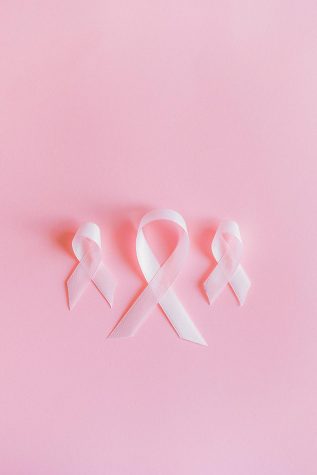 On February 7th it was the Super Bowl, this year. The super bowl doesn't have a set date, but this year the super bowl was on the 7th. The super bowl is usually the championship for the American football players and their teams.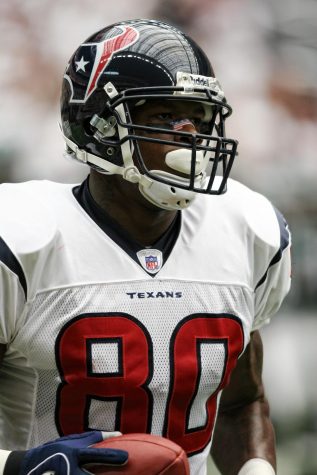 On February 11th it is National Day of Women and Girls Science. This special day is how people recognize women in mathematics and science. It shows that women and girls in these subjects are as critical as a man and to be equal in the field.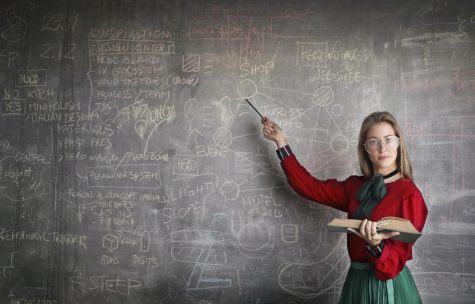 On February 12th it is Chinese New Year, and Abraham Lincoln's birthday. On Chinese New Year it is like the American New Year, but in the Chinese culture. They celebrate with dragons, fireworks, and lanterns. It is set up on  the Chinese lunar calendar. Abraham Lincoln was the 16th president who was mostly famed for the abolishing of slavery, and signed the 13th amendment.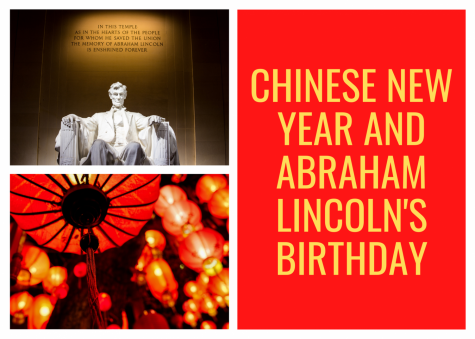 On February 14th, Valentine's Day. It is the day to show how much you care for a significant other, friend, or family. Many people think that this holiday is a nice and cheerful holiday, but it was based on an execution of two men who were both named Valentine. That is why it has it's name.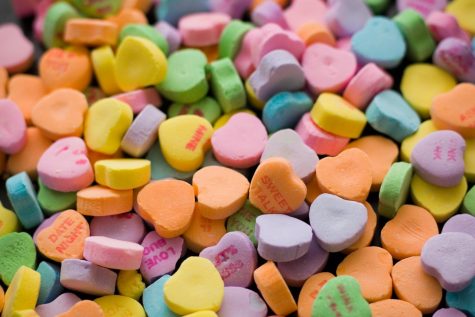 On February 15th President's Day, and George Washington's Birthday. This day celebrates all previous presidents, even the bad ones, and the current one. George Washington was the 1st president of the united states and established the 13 colonies. He also set into law the constitution of the United States of America.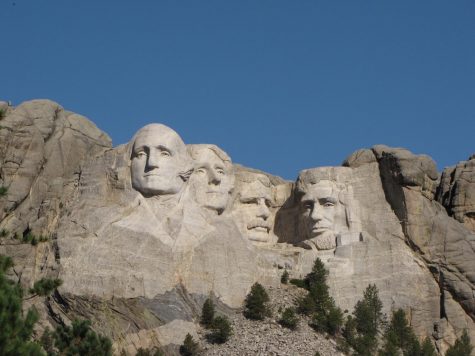 On February 17th is Ash Wednesday and Random Acts of Kindness Day.  Ash Wednesday is a time of fasting and praying for the Catholic Religion. It was a time to sacrifice for God because he was killed for their sins. It can also be known as Lent.  The Random Acts of Kindness Day is when you show random acts of kindness. The idea is to give people a smile and make their day, so they have fun.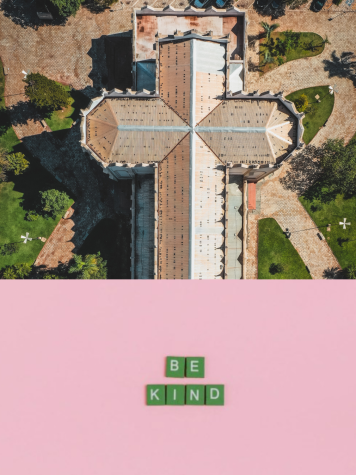 These are just the most important Holiday's and special days but there are many more.