Get prepared for a summer filled with movies. However, it begins with the stellar May lineup. In the coming days be prepared for a library of movies to be released in theaters and those that you can watch from your home. There is a range of movies being released however I think these 3 movies will be the top-selling in May.
The first film is Those Who Wish Me Dead. A drama/thriller in which Angelina Jolie plays a protector.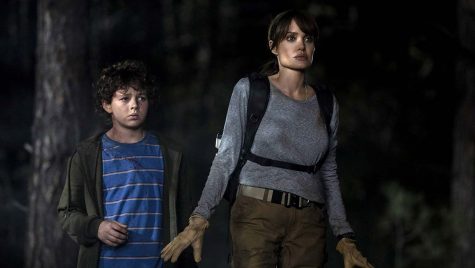 "She encounters Connor, a skittish boy who's bloodied, traumatized, and on the run in the remote forest," said IMDb.
With that in mind, she must protect this 12-year-old boy who was a witness to a murder from relentless assassins. All taking place in the Montana wilderness. This movie comes out on May 14th in theaters and on HBO Max.
The next movie is Cruella. This film is a comedy/drama.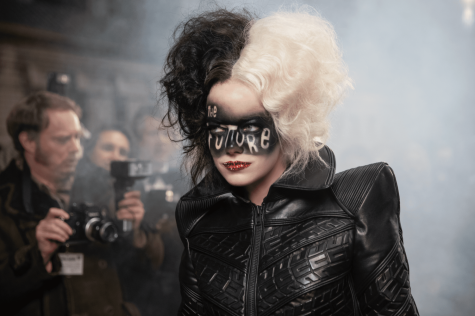 "Set in 1970 London amidst the punk rock revolution, follows a young grifter named Estella, a clever and creative girl determined to make a name for herself with her designs," said The Grand Theatre.
Ultimately this movie is before she becomes the villain known as Cruella de Vil. This movie is being released on May 28th in theaters and on Disney Plus.
Lastly, A Quiet Place Part II. This is a horror/thriller which comes out in theaters on May 28th.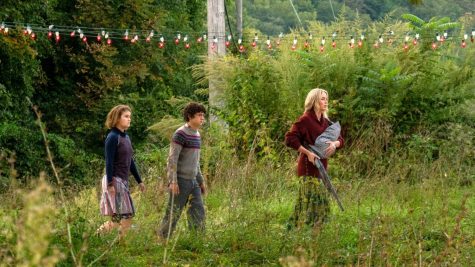 The film follows the journey of a family.
"The Abbott family must now face the terrors of the outside world as they continue their fight for survival in silence. Forced to venture into the unknown, they quickly realize that the creatures that hunt by sound are not the only threats that lurk beyond the sand path," said IMDb.
Hopefully all you movie lovers liked the fresh round of new films I included. Let me know in the comments which film you are most excited for and leave movie suggestions as well. Have a good summer break and remember to stay safe.