When it comes to gifts and tokens of affection, flowers are a classic choice. But of all the flowers given on holidays few are as closely associated with Valentine's Day as the red rose. Flowers have always been a part of Valentine's Day ever since the 19th century.  But in recent years, flowers prices have been raising quite drastically.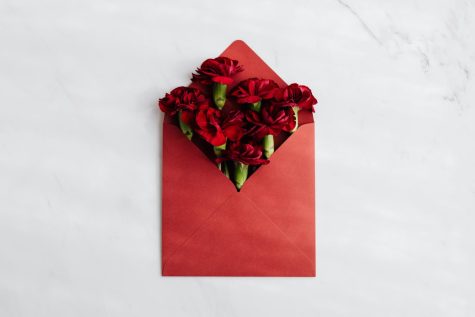 In 2021 alone, people spent $21.8 billion on Valentine's Day, according to the National Retail Federations. That number typically increases every year, so there's a decent chance the figure will be even higher in 2022. So, in the name of Valentine's Day, I'm going to be talking about where to get the best and most affordable flowers for your buck! At the number one spot we have Sam's club off of 1459 N Dysart Rd. Sam's club floral has so many great options to choose from like Bloom Haus Red Roses, Bloom Haus Lavender Roses and even Bloom Haus Elegant Orange Rose Bouquet's. Sam's club floral has such a Varity of many great bouquets and flowers is almost perfect. The price range is great as well starting from 8 dollar going up to 25 dollars. Another go to spot is Instagram marketplace, they provide a lot of options from flower teddy bears and even custom flower handbags, bracelets and earrings. This would be a perfect gift for your person during this Valentine's Day week. For a very reasonable price around 18- 50 bucks you can get an abundance of flowers.
That was the best spots to get Valentines Flowers in Arizona, Phoenix, Thank you for tuning in.