Due to the coronavirus pandemic, there have been many setbacks to many different things, including releases of movies. Here are some of the movies that have been affected by the pandemic, but you can expect to see before the end of 2021.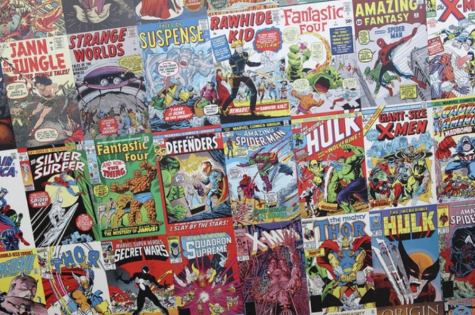 Shang-Chi and the Legends of the Ten Rings- 
Shang-Chi and the Legend of the Ten Rings is a new Marvel superhero film that tells the story of Shang-Chi, a professional martial arts artist who is forced to face his past when he discovers the strange Ten Ring society.  
The director of the film Destin Daniel Cretton went on to say in an interview:
"I love that this is a superhero that doesn't get splashed with chemicals to get his superpower. That it is a journey of self-discovery, of growing up, of learning how to finally deal with pain that he has been running away from his entire life…" said Cretton. 
The movie was originally set to be released February 12th, 2021, but was pushed back to September 3rd,2021.  
The actors expected to be in the film include Simu Liu (Shang-Chi), Awkwafina (Katy), Tony Leung Chiu-wai(Mandarin), Tim Roth (Abomination), and Benedict Wong (Wong), along with so many other amazing actors.  
The film was directed by Destin Daniel Cretton and produced by Kevin Feige and Jonathan Schwartz.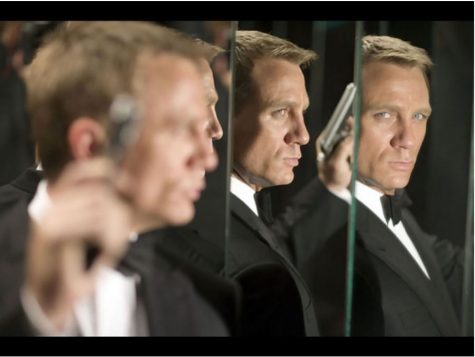 No Time to Die-  
No Time to Die is a sequel to the James Bond films that will be the end of Daniel Craig's version of the character, it will be about Mr. Bond  being recruited to rescue a scientist but the rescue does not come easy as he finds himself facing a dangerous villain with new world threatening technology.
In an interview the Director Cary Joji Fukunaga went on to assure viewers that this is not the end of the James Bond films by saying:
"No one's trying to say some sort of long sentimental goodbye. It's just another Bond film. The credits still say: 'Bond will returns'" said Fukunaga.
The film faced a major setback when it was originally supposed to be released in April of last year but was pushed back to October 8th,2021.  
The cast of the film includes Daniel Craig (James Bond), Rami Malek (Safin), Lea Seydoux (Madeleine Swann, and Naomie Harris (Miss Moneypenny) along with many more.  
No Time to Die was directed by Cary Joji Fukunaga and produced by Michael G. Wilson, Barbara Broccoli.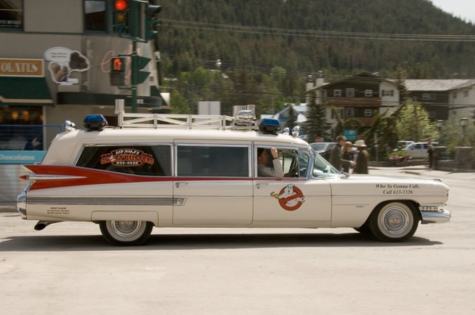 Ghostbusters: Afterlife- 
Ghostbusters Afterlife is a sequel to the original Ghostbusters films that will tell the story of a mom and her two kids moving to a new town where they discover their grandfather's secret and his ties to the original Ghostbusters.  
Actor Bill Murray even had some nice things to say about the film when asked about it stating:
"The two of them wrote a Ghostbusters movie that really brings it back to life. It really has the feel of the first one, more than the second one or the girls' one. It has a different feel than two out of four." said Bill Murray
Like No time to Die the Ghostbusters sequel faced a big setback when it was supposed to be released July 2020 and was pushed to November 11th,2021 
The cast of the film includes Finn Wolfhard (Trevor), Mckenna Grace (Phoebe), Bill Murray (Dr. Peter Venkman), Dan Aykroyd (Ray Stantz), Paul Rudd (Dr.Grooberson) and Sigourney Weaver (Dana Barrett), along with many other actors.  
The film was directed by Jason Reitman and produced Ivan Reitman. 
These were three of many other anticipated films that viewers have patiently been waiting for and that they can expect to see within the next few months. So lets all make sure to stay safe out there so there are not anymore setbacks to some of our favorite things like movies.