Wild card is releasing a new map called extinction on November 6th this year for the game Ark Survival Evolved.
"My favorite thing about ark is because its a dinosaur game because you don't see to many in the video game world" said Tyler Vance.
They have talked and leaked a couple of the new creatures and other things. Along with releasing new tek creatures like the bionic rex, stego and the newest one the bionic raptor.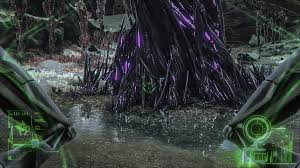 The new tek creatures are a 5% spawn in a normal server, and they are 20% stronger in level too. They have also told us that we are back on earth, and there is a crazy element infection and we have not heard of a cure so any creature infected cannot be tamed. Then there are going to be the titans, enforcers and gas bags.
"I know about the Leviathan, the Titan and the Enforcer and they all look amazing" said Michael Woller.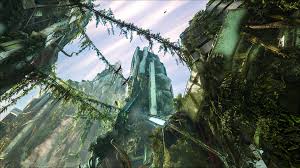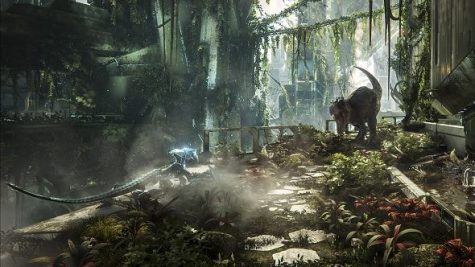 Also it is also been said it will be easier to get element. for the new things the are adding like the Cryo-chamber so you can carry your dinosaurs with you.
"I like that with the new Cryo-chamber you will be able to carry some of your dinosaurs with you" said Dawson Cowan.
There are also rumors of them making a tek wyvern saddle. Wild card has said that the titans are going to be mini bosses and therefore tamable to players. From the pictures we have seen it looks like earth in the year 3092 with super advanced creatures and buildings. It is covered in dense vegetation and just about everything is covered by it. After aberration the liquid element and element in general followed us to our current earth.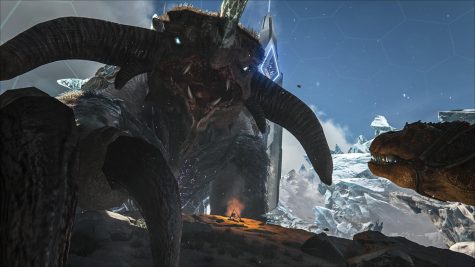 All pictures By Wild card studios.