How to Manage High School Relationships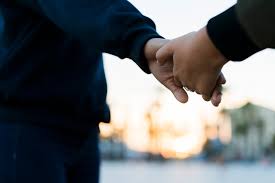 Hang on for a minute...we're trying to find some more stories you might like.
Relationships during your teen years are very new, fresh, and exciting. The thought of having a high school sweetheart sounds very sweet and romantic. Though at times they can be distracting and may cause gossip. It's important to keep in mind that when starting a new relationship during high school to stay focused and continue doing good in your studies. Now, you may be wondering how you can do that. Well then, this article is for you. The following quote is the opinion of a La Joya student about high school relationships.
"What i feel about relationships in high school is that they're pretty great. It connects you more with the person since your with them all day through out the school year." said Brisa Campa (sophomore)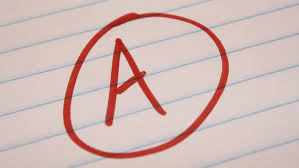 One of the first things to keep in mind is to be on the same page.  As well as remembering to stay focused.  Also to have a schedule and plan very accordingly. These tips are important because it will help you keep your studies and relationship separate from each other.
It's also important to have communication with your significant other. The reason why is so that you are both on the same page.  That way they can understand that your school work and grades do matter, because that's what is really going to help you succeed in life. The following quote is advice about working hard and enjoying your high school life.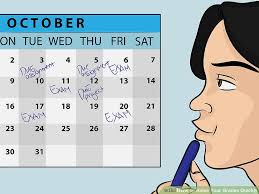 "I would say to enjoy your high school life. Working hard is great, but you need to know how to embrace it." said Kimberlin Negrete (sophomore)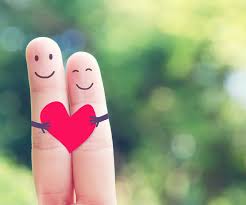 Just remember to not get distracted.  Everybody goes their separate ways after they graduate high school. So  if you and your significant other so end up separating don't be sad. The heartbreak you may feel will be temporary, and you shouldn't let that affect your school work as well.