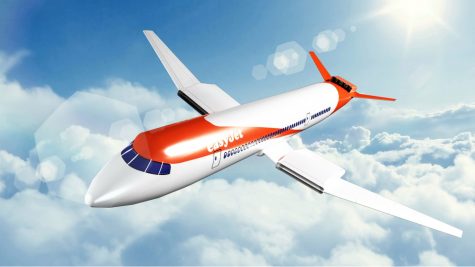 Bryce Hart, Writer

December 17, 2018
Many people believe that global warming is real. There has been electric cars, electric trains, and now society is pushing for electric planes. Electric planes could potentially cheaper, quieter, and good for the environment. Traditional aircraft costs around $100 per flight but with EasyJet the elect...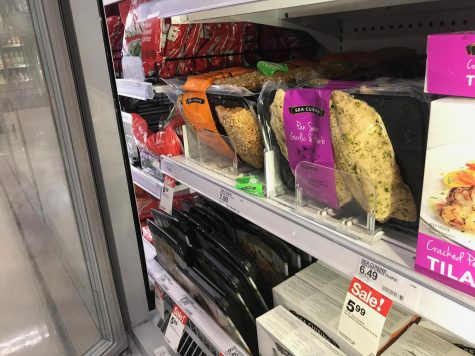 Joseph Shouse, Staff

March 29, 2018
Going hard at L.A Fitness five times a week, eating nothing but healthy foods, and going for a jog at the crack of dawn places an image of a buff, muscular individual with a killer metabolism into the minds of many people. Despite many misconceptions, it's possible to become a healthier person, without invest...