Going hard at L.A Fitness five times a week, eating nothing but healthy foods, and going for a jog at the crack of dawn places an image of a buff, muscular individual with a killer metabolism into the minds of many people.
Despite many misconceptions, it's possible to become a healthier person, without investing hundreds of dollars, maybe even thousands, on personal trainers, organic foods, and gym memberships. There are many simple, easy ways to improve your overall physical and mental health without the daily grind of a bodybuilder.
One such way is to increase your water intake. Studies from numerous institutions showcase the massive benefits to consuming more water in your everyday habits. A study by the University of California found that water aids the process of flushing toxins from your body. La Joya Community High School teachers also know the health perks of the substance that covers 75% of our planet.
"When you can't motivate yourself to go for a run or go to the gym, that it is just as good to find an activity that is fun and gets you moving",  said Jennifer Landgrebe,  a human anatomy and physiology teacher.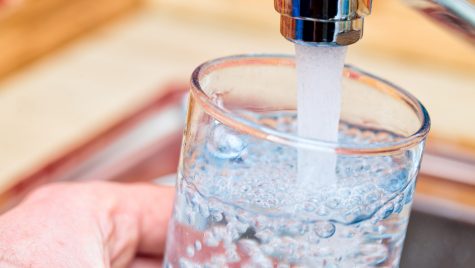 As well as Ms. Landgrebe's healthy habits, another habit one could start developing is to add more protein-rich foods into their diet. Protein promotes dermal and muscular tissue construction and repair, and also boosts muscle growth and stamina when engaging in high-performance activities. A study conducted by the National Institutes of Health found that higher protein consumption provides the body with amino acids, which in turn lead to a healthier body, and also establishes nitrogen balance.
"Higher protein diets enhance weight loss due to an increased dietary thermogenesis, increased satiety and a decreased subsequent energy intake", regarding protein's involvement and presence in an average person's diet, said Thomas L. Halden, M.D, PhD.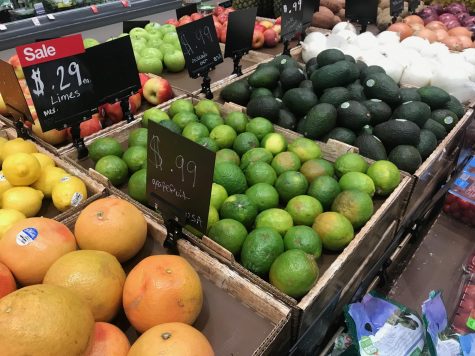 Fiber is also a killer nutrient, used to help rid the body of waste, promote mental sharpness, and fat-burning processes. Fiber can be found in many green varieties, such as broccoli and spinach. Fiber is a nutrient that should be a staple in your diet, as it has so many benefits.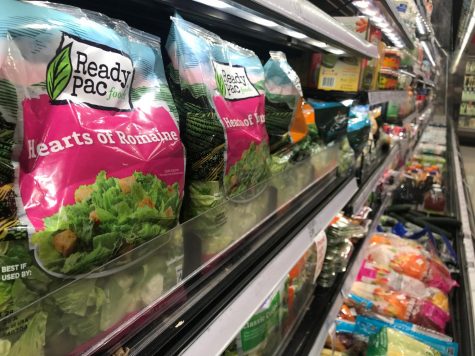 Dieting is hard, but it can be manageable and easier to maintain with the right plan. Find out what works for you. Experiment with food and see what your body needs.