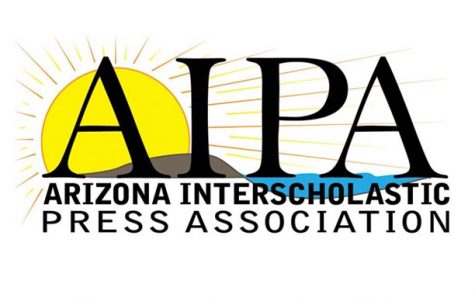 Hello, my name is Thomas Goodall and this is my final article for La Joya Link.
I've been with the program for all 4 years of high school. I started out doing videos for the Intro to Digital Media and I found my passion for video making and photography. I continued with the digital media program and even competed with Skills USA for TV Production and Digital Cinema. I have helped create La Joya's Daily Lobo Announcements and created two yearbooks. I also did other different activities such as ALMA and AIPA.
This program has been my favorite part of high school and I'm really glad that in 8th grade I decided to sign up for Digital Media when I registered for classes. I don't think I would've enjoyed my high school experience nearly as much if I hadn't gone through with the program. The project that made me realize my passion was an A Piece of the Pack video with our very own Coach

Sepulveda. This program also helped me meet a lot of my best friends, like Ruby Sicairos, Elysia Casillas, Stephen Buchanan, and Shane Waisner. I am very thankful for the digital media program and I'm very sad to say…my final farewell.