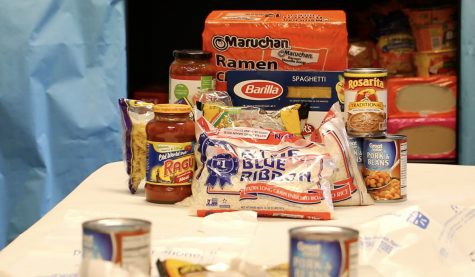 Chloe Enero, Photography Editor
April 13, 2017
Filed under Connecting the Pack, Showcase, Student Life
La Joya Community High School's Future Business Leaders of America (FBLA) is hosting a food pantry called 3 A Day from April 17-28. The collected food will go to Lobos whose families are food insecure and are in need of food over the weekend. Some students and their families are fortunate en...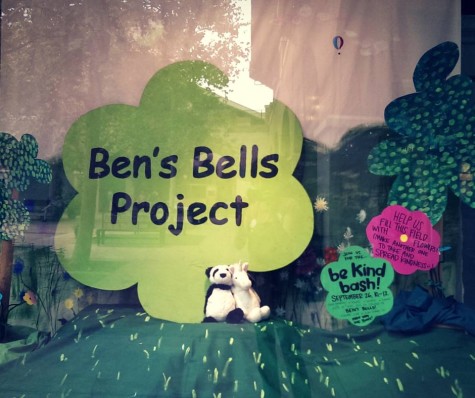 Alexis Wright
December 14, 2015
Filed under All Around Town, News
The Ben's Bells Project is an organization that is non-profit and wants nothing more than to give back. The start of this monumental project was shortly after young Ben died before his 3rd birthday. Ben's family was moved by the kindness as well as support that was given to them from their family,...