Giving Season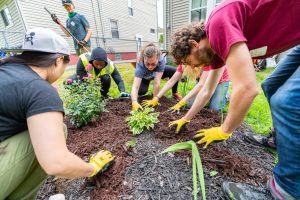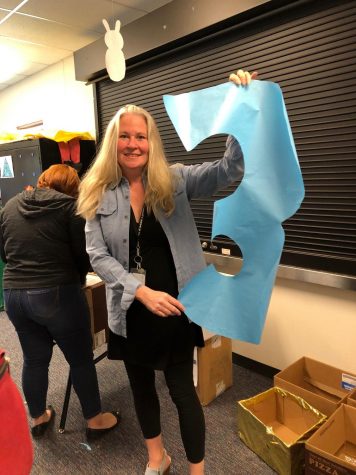 AVONDALE- It's giving back season. What are you going to be doing this year to help others out?
It's a great time to help with giving back to anyone during these seasons. Giving back season is a great opportunity to do community service. The examples of different volunteer work include doing holiday dinners, helping out at food banks, and many more activities. Here at La Joya we have a food pantry called 3 A Day ran by FBLA members and officers.
"I've been apart of FBLA where I've gotten the opportunity to volunteer in feeding families on Thanksgiving at Tolleson, help give lobos food through our food pantry and donate towards organizations that directly help people in need such as the blood drive, breast cancer awareness and advocate to stop drinking and driving to teens," said Natalie Mandujano.
 3 A Day helps feed lobos on campus who may not have enough food at home. 3 A Day takes donations throughout the school year and you can drop off these donations in room 819.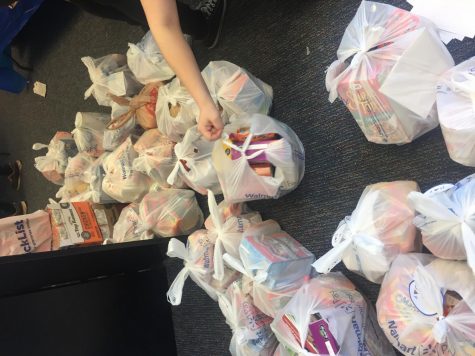 Giving season is a great way to help others and make others feel good. Giving back to anyone you see in need makes you feel like a better person.
"Community service will help the community be a better in those areas and just a better environment for everyone in general," said Diana Torres.
Helping others in any way possible is a great thing. Giving to others you don't always have to give money you can also give your time or being nice to someone.