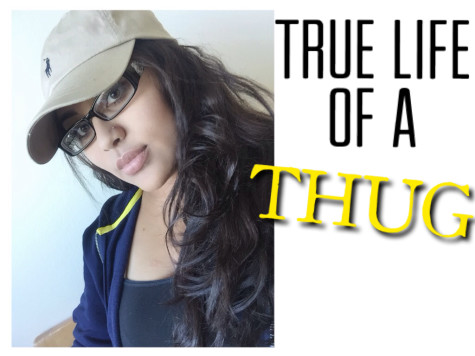 Dasey Berrueta
November 14, 2015
Filed under True Life
November 11, 2015 Today is the day to say thank you to someone who has fought for our country. Today is Veteran's Day. The day to honor an individual who fell in love with this country, for better, or worse. Veterans are those who do what they must, in spite of personal consequences, obstacles, dange...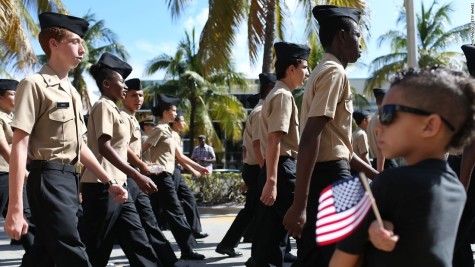 Adrianna Martinez
November 13, 2015
Filed under News
You'd be surprised at the number of Americans who are simply unaware of what Veterans Day really is. For most people, Veterans Day means a day off from work, and for people like us, it means a day off from school. But for some families, Veteran's Day means a whole lot more. Back in 1918, Nov.11th...