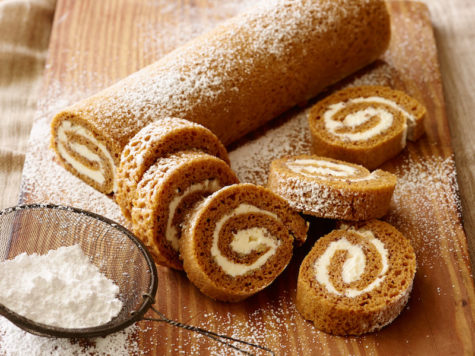 Lucero Ramirez, Managing Editor
November 29, 2016
Filed under Food, Showcase
Need a new idea for a different and new type of dessert? With the holidays just around the corner something quick and easy is always a good way to go, especially when there is a lot to be done throughout the day, week, or month. Pumpkin is a traditional thing to eat on Thanksgiving. So in spirit...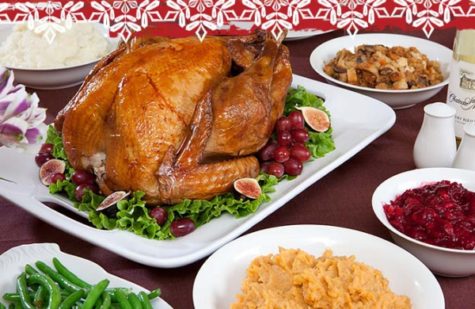 Azucena Teran, Staff
November 27, 2016
Filed under Food, Showcase
The most beautiful time of the year is right around the corner but what does that mean for everyone who can't contain themselves when a holiday dinner is placed in front of them? These last few months of the year are the most difficult when it comes to weight control. Everyone including myself is guilty o...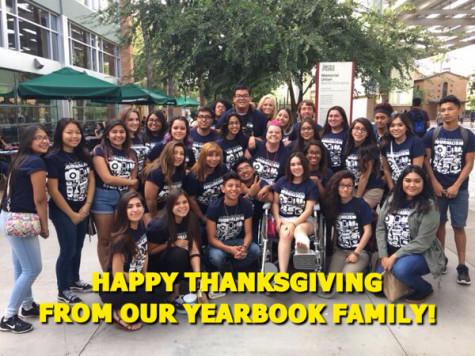 Jahnez Wong, Editor in Chief
November 28, 2015
Filed under Video