Kayvana Guerrero, also known as a Sophomore at La Joya Community High School, has stayed connected with many friends during quarantine and plans to keep it that way. I got the pleasure to interview her and talk about how she stays connected with family and friends during this pandemic.
Her main way to keep in touch with family and friends is through social media. Such as the social media apps Snapchat and Facebook.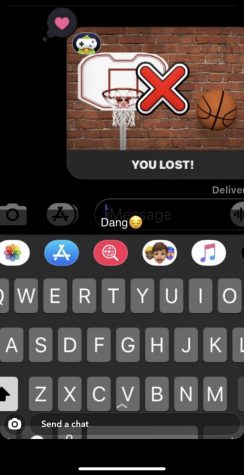 When asked what's the main way you stay in contact with others, she said, "The main way I stay in contact with others is through phone, social media, mainly Snapchat and Facebook."
Not only has Kayvana been able to stay in contact with family but, has stayed in contact with one of her closest friends, Gloria.
"My specific way to stay in contact with my friend Gloria is through her phone number. I call her or text her, that's my main way." said Kayvana Guerrero. 
She suggests staying in contact with everyone during this pandemic. Especially by using social media apps.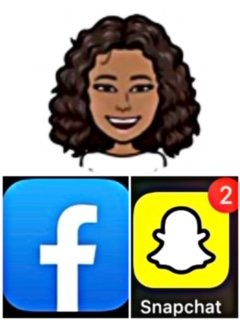 "I highly suggest for people to be in contact with family and friends, especially when it comes to times like this. Ummm… I would say you know social media would be the best way because you can almost find anybody on social media." said Kayvana when asked what she suggest to stay in contact with others.
Kayvana is someone who has been able to keep in contact with many friends and family members and highly suggest everyone else does the same. Otherwise, you may lose contact with some friends.
When asked have you lost contact with any friends, Kayvana said, "I lost contact with my friend, me and her talked all the time in school. But, since this pandemic, I haven't talked to her since we left school. I dealt with this by thinking on the brighter side. Whenever we do go back I get to talk to her again."