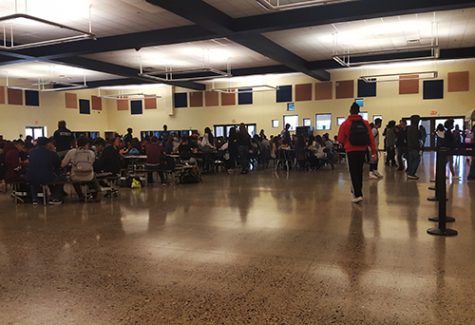 Kevin Gil
March 9, 2017
Filed under Food, School
Two out of three meals of the day which is breakfast and lunch, take part in school, with both of them being important for a growing and healthy body. In the morning, breakfast is served before school for students to get the day started right. A few hours later lunch is given out with a different main...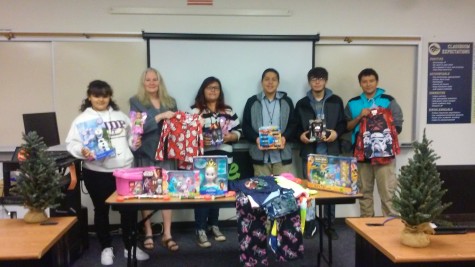 Makala Anderson, Staff Writer
January 4, 2016
Filed under Connecting the Pack, News, School
Future Business Leaders of America (FBLA) is the largest career student organization in the world and it's taking off right here at La Joya. Each year nationwide FBLA helps over 250,000 members prepare for careers in business. Advisers and members have access to publications that prepar...