Hi everyone! It's May which means the end of the school year. Yay! But, not to ruin everyone's mood but testing and final exams are right around the corner unfortunately and I know how stressful it can be to even just think about. But, there's no need to worry or stress yourself out because I got you with some tips to prepare yourself for final exams this year without losing your mind completely.
Tip #1 Positive Mindset:
I know that testing is nothing to look forward to but having a negative mindset isn't going to do any good for you. So, try to keep a positive mindset. There's no need to stress yourself out before your final exams. You have to stay motivated and push through this last final days or weeks of school and finish off strong. Remember that positivity is the best way to success.
Tip #2 Head Start:
The best thing to do before a big final exam is to prepare early. Start your studying and mental preparation early so that you are ready and ahead of the game. Studying only a couple of days before the big test isn't going to do much for you. So be sure you start your studying in advance.
Tip #3 Setting Goals:
When you are getting ready to study and prepare for testing know what it is exactly that you need to work on. Make goals for yourself and study what you really need to study for. By making these goals for yourself you are most likely to actually study and prepare. So create deadlines and goals while studying so that you ensure you are fully prepared for testing.
Tip #4 Study Resources:
Sources and study guides are very useful. You may think that they are pointless but when preparing for big testing studying resources will become your best friend. Trust me I use to think studying resources were pointless but they really do help in the end.
Tip #5 Fully Rested Mind: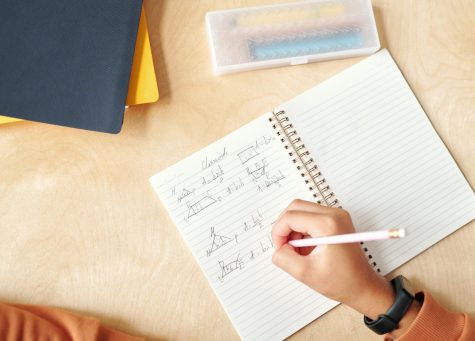 Lastly, but still very important is to get well rest. You should be getting a well sleep before testing and even before the actual big testing. So, that you and your brain are fully rested before testing.