The Day of the Dead (el Día de los Muertos), is a Mexican holiday where families welcome back the souls of their deceased relatives for a reunion that includes food, drink and celebration. The holiday is celebrated each year from October 31- November 2. While
October 31 is Halloween, November 1 is "el Dia de los Inocentes," or the day of the children, and All Saints Day. November 2 is All Souls Day or the Day of the Dead. According to tradition, the gates of heaven are opened at midnight on October 31 and the spirits of children can rejoin their families for 24 hours. The spirits of adults can do the same on November 2.
"Without the altar our lost ones think we have forgotten about them. This is why we put on up every year so that they can come celebrate with us." – Rocio Perez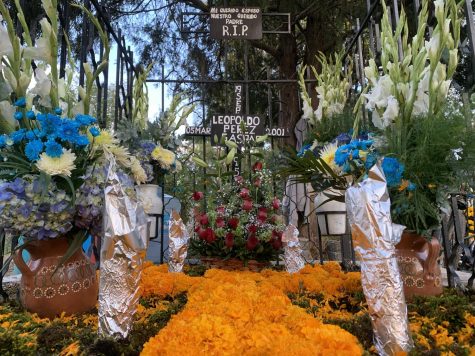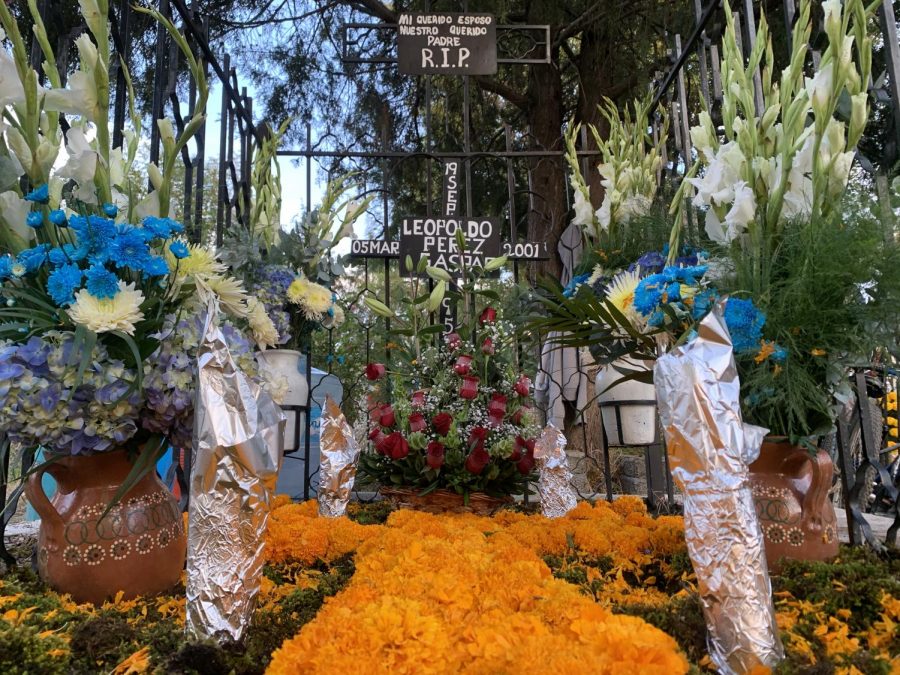 Day of the dead, celebrated in Mexico and among those of the Mexican heritage in the United States. Upon dying some people believed that a deceased one traveled to Chicunamictlán, the Land of the Dead. Only after going through many levels throughout the years, could the person's soul finally reach Mictlan which is the final resting place. Which is why in November, we honor the dead traditionally by providing food and water. 
"I usually put some pan dulce and beer for my dad who has passed along with some flowers on November 2nd." – Emma Perez 
Day of the Dead is often thought as a Mexican version of Halloween, and although both holidays do share some similarities such as parades and costumes. Day of the dead is actually a period where the souls of the dead awaken and return to the living world to feast, drink, dance, and listen to music with their loved ones.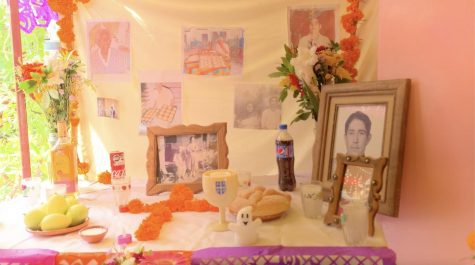 "I celebrate by inviting my family over for a small get together while we dance and eat." – Alba Matta 
To close this up, day of the dead is a wonderful and beautiful holiday where your dead loved ones come visit you and spend time with you.