There may be very few individuals out there who think, Art is not a part of their daily lives. Art is around us everywhere we go, in our homes, outside, and even in school.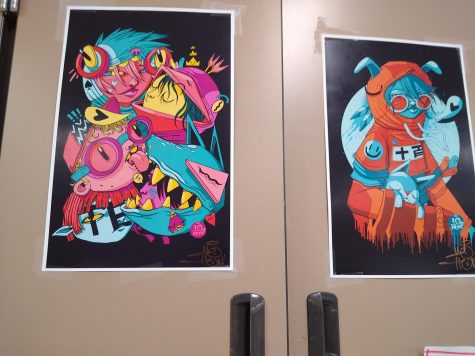 Ms. Lindsay Witt was born and raised in San Diego California. Outside of school she loves to makes jewelry and spend time with her family. Her hobbies are drawing and sketching. To us, here at La Joya Community High, she is one of our Art teachers.
Two people that inspired her to be an art teacher, were her high school teacher and a guidance teacher. It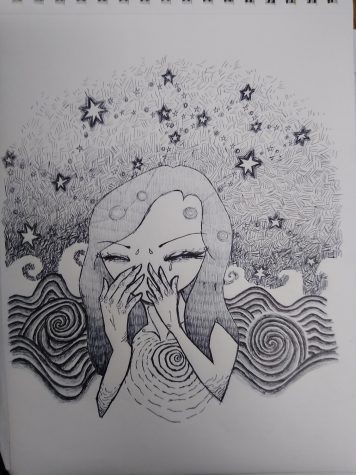 took her a year and a half to become an Art teacher. Teaching art isn't her only job. When I asked her, if teaching art was her only job, she answered, " I sell art prints and wall art." The kind of art she creates are drawings and portrait realism.
I asked Ms. Witt, if her family was proud of her becoming an art teacher. She answered, "My family was very supportive and always pushing me to pursue a career in art."
For all the students out there who are interested in art or want a career in art, Ms. Witt highly recommends it. Ms. Witt said, " Go for it! Even though something is hard, or easy, it's still fun."
I last asked her, if she could meet an artist, who would she like to meet. Ms. Witt answered, "I would like to meet ten hundred." I didn't know who that was but I looked up the artist and I thought his work was really cool and modern.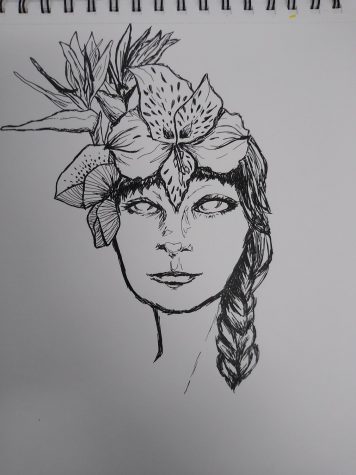 In conclusion I asked Ms. Witt which two quotes she liked, she chose the
following: "Every child is an artist, the problem is how to remain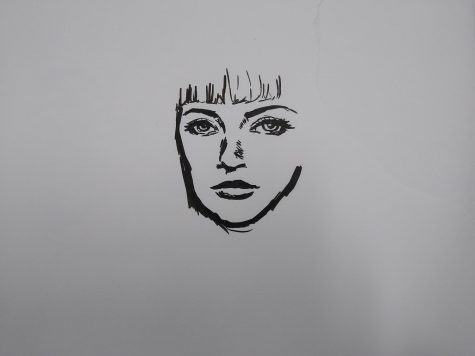 an artist once we grow up."-Picasso and "Art enables us to find our-selves at the same time"-Thomas Merton
I enjoyed learning a little more about our art teacher.