Tips and Tricks For Flawless Skin
Cassandra Castro, Staff
August 28, 2018
Hang on for a minute...we're trying to find some more stories you might like.
Almost all teens and even some adults are always looking for ways to get perfect clear skin.  Typically one of the most common mistakes made is either not having a set routine, or using the incorrect products for their skin.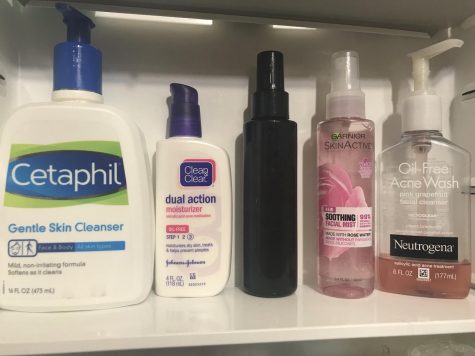 Based on research I made on Pinterest, beauty blogs and Youtube, the most common tips given are to drink plenty of water, use face masks once or twice a week, eat a well balanced diet, wash your face twice a day to get you started with a daily set skincare routine. These tips are very helpful and I am speaking from experience since it's helped my skin clear up.
"I struggle with redness and pimples a lot. My face is always dry" Said Ashley Loudan (senior). 
 My skincare routine starts off  by using a facial cleanser, I then use a toner,  followed by a moisturizer, then I finish off with a facial spray. My favorite cleanser product I use is the Cetaphil Gentle Skin Cleanser. For a toner I mixed 2 table spoonfuls of apple cider vinegar with water. The Clean and Clear Dual Action Moisturizer is my go to moisturizer, and finally the Garnier Skin Active Soothing Rose Water Facial Mist is my favorite for a facial spray.
"My favorite product is the Garnier Rosewater spray" Said Kate Remmers (sophomore).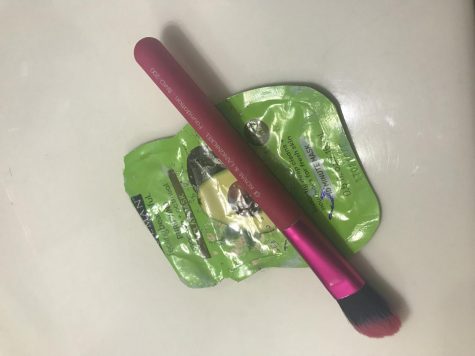 The following are the responses from La Joya students about what they struggle with skincare, their favorite skincare product, and how important they feel skincare is.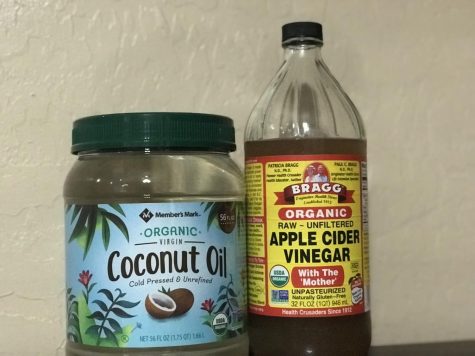 " I don't think it's important." Said Ayanna Colter (sophmore)