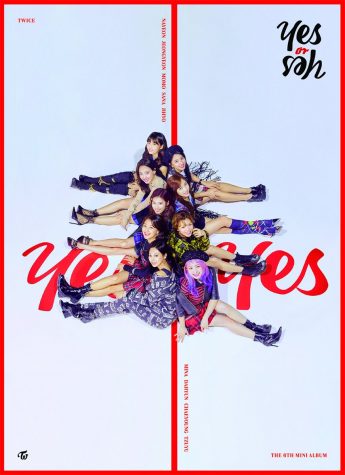 Elysia Casillas, Staff

December 10, 2018

Filed under Music
This year's Korean Pop groups have been working out new tunes and lyrics to represent who they are. These are today's top five Korean songs that made it to the Billboard. Jennie, Solo: Solo artist Jennie has come up with the number one hit new song "Solo". This song is a slow and powerful mes...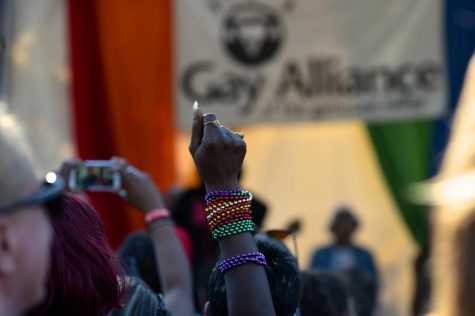 Elysia Casillas, Vice President of Skills USA

November 1, 2018

Filed under True Life, US & World
Today, we can see that our world has changed drastically over the last 10 years. On June 26th 2015, gay marriage was legalized in the United States. The images that are here are from photographers around the states that took pictures of gay couples getting married and being in love. This was the first ti...