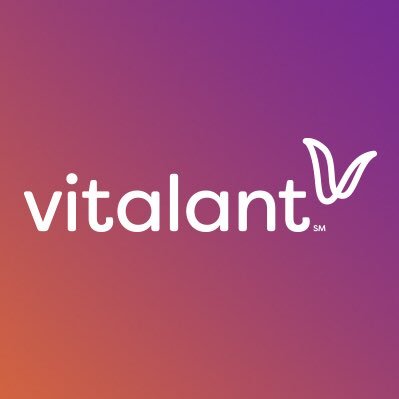 GOODYEAR- On Litchfield and Indian School, there is a small clinic where people can donate blood. With the current state of COVID-19, there have been new procedures in place to protect everyone who donates.
First off, some basic information on how you can donate and the requirements to donate. To donate, you must be at least 16 years old with a signed permission slip. You must weigh at least 110 pounds and be in good health. Make sure that you eat 2 hours before the appointment and drink plenty of water and bring your ID or donor card. A new procedure they have added when you donate whole blood, is they check your blood for the COVID-19 antibody.
For your safety,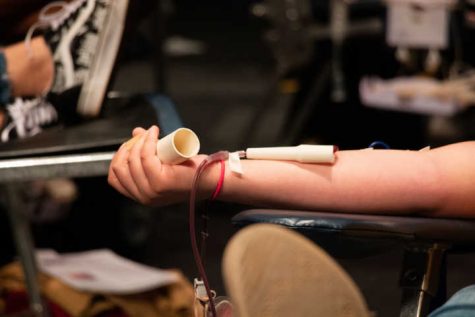 "You must wait 8 weeks between whole blood donations. You should not be under the influence of alcohol or recreational drugs at the time of the donation."
Typically at La Joya, our JAG club sets up a blood drive for students to donate, but due to schools being closed they haven't. Now is the time to think about helping someone else and donate today! There are many locations and they take your safety and others into account. The Litchfield and Indian School location separates people and even has you wait outside if there are people at the front desk.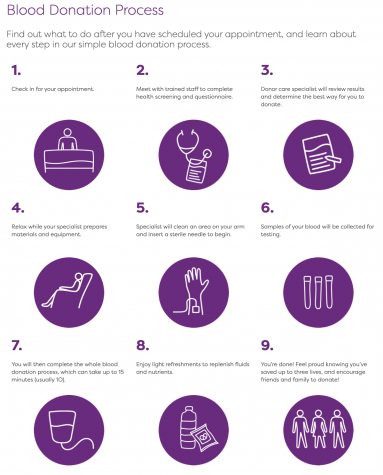 To donate, you need to set an appointment prior to donating. When you check-in, they will have you fill out a questionnaire for your protection and the protection of those who would use your blood. You will be sitting in a chair relaxing as they draw the blood from you. It typically takes anywhere from 10-30 minutes before you are done. Then you have an arrangement of snacks and drinks. After waiting 15 minutes to make sure you are ok, you are all set to go.
As a part of donating, they will contact you when your blood is used to help someone. Along with donating whole blood, you can donate platelets and bone marrow, appointment-based as well. Taking this information to heart, we hope that you can donate as much and as soon as possible, as every day someone new is in need of your help.