Not Just For the Coffee or Stickers
Dutch Brother's In the People Business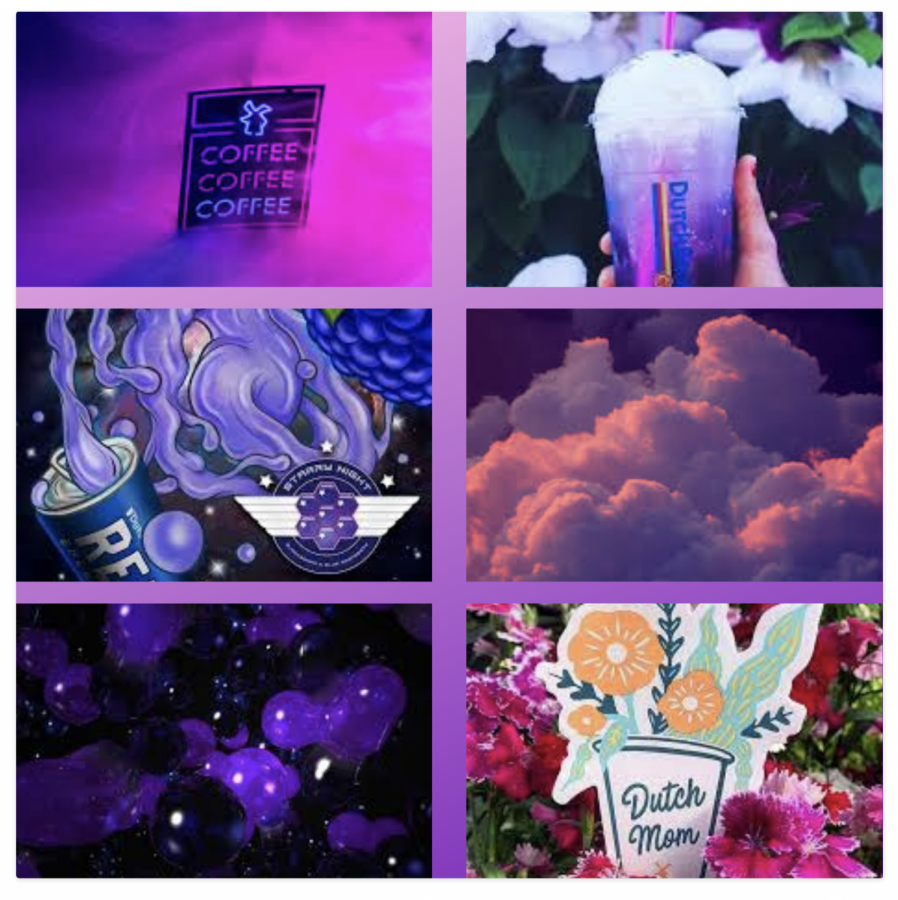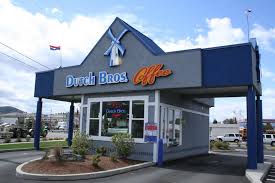 When you pull up to the Dutch Bros Coffee drive-through, you are greeted with the iconic blue, white, and orange sign and as you go to order you are greeted with smiles and energetic employees. Ever wonder why they were so happy?
Greg Stipp, Director of Marketing and Social Media from Dutch Bros Coffee, said,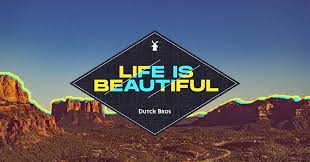 "We want to be in the business of serving people and making you guys feel like it's a safe place where you can ask somebody, 'hey I don't know what's happening today. What do you recommend' and you get to try it and it's still good no matter what. So we're in the people business because we care about our customers, and we care about the people who are coming to visit and you care about our product."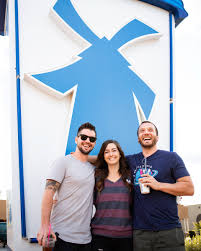 On September 25th, 2019, Greg Stipp, Director of Marketing and Social Media for Dutch Bros on the Eastside came to La Joya Community High School to speak to our Media and Yearbook classes to give them more of an idea of how to promote events and the 2019 Yearbook. One main topic of interest was why we needed to stay connected to La Joya students.
"It's customer interaction and growth, let's say you were to comment on an Instagram post and say 'oh I love the strictly rebel', we will respond back to something with interactive that at some point to show you to feel valued that that will be reading your posts and that we actually care about it. So that's one of the things that's hard, again, it's not just posting; responding to Instagram direct message, we get hundreds and hundreds and hundreds of direct messages today that are all responded to by a hand by a real person," Greg Stipp said.
About the Writer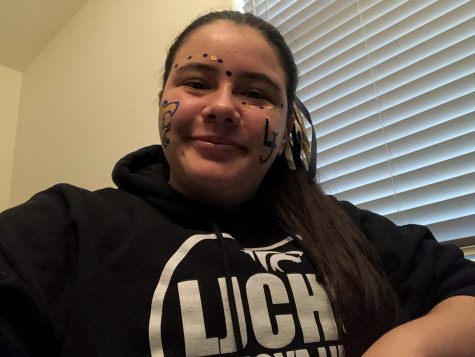 Elysia Casillas, Yearbook Editor
Elysia is a perspective driven journalist from La Joya Community High School in Avondale Arizona. She is the 2020-2021 Yearbook Editor and SkillsUSA competitor....