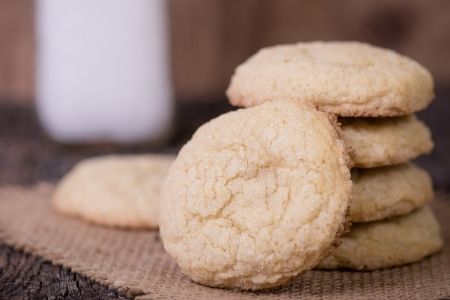 BUCKEYE- While in class during online school, I often multitask in the kitchen. I fix myself and my family's homemade meals like pizza, pancakes, and alfredo pasta. The recipe I will be sharing first is a simple sugar cookie recipe.
The items you need will be,
1 large bowl and 1 small bowl
a handheld mixer
teaspoon, tablespoon, 3/4 cup, 1/2 cup & 1 cup
wire rack for cooling
The ingredients that you will need be,
1 teaspoon baking soda
1 cup butter, softened
1 1/2 cups of white sugar
1 egg
1 teaspoon vanilla extract
Directions:
Preheat oven to 375 degrees. In a small bowl stir flour, baking soda, and baking powder and set aside.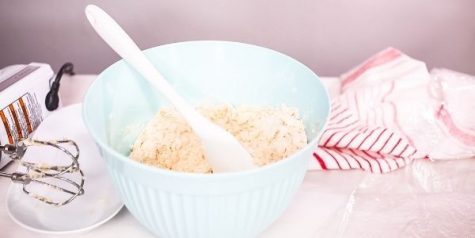 In a large bowl, cream – to mix butter and sugar together – together with the butter and sugar till smooth. Beat in one egg and vanilla. Gradually blend in the dry ingredients. Gather some dough and roll into a ball and place onto an ungreased cookie sheet.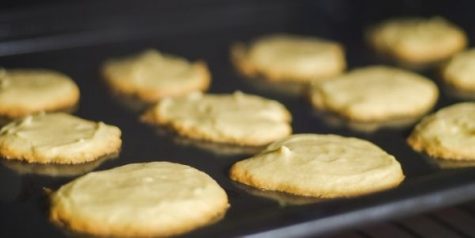 Bake for 8-10 minutes in the oven or until golden brown. Let them cool on the wire rack for two minutes before serving.
Tips & Tricks:
When you roll the cookie dough, it should be the size of a golf ball or sit nicely in the palm of your hand.
When you first pull the cookies out of the oven,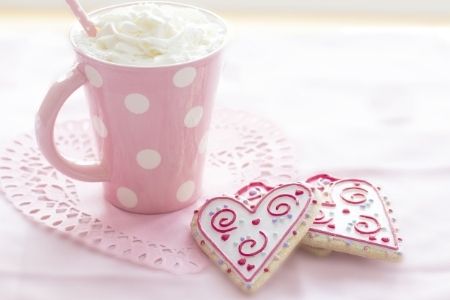 let me sit on the sheet for a minute to finish cooking then move to the wire rack.
You can make ice cream sandwiches with this recipe as well!
Just add a scoop of your choice of ice cream in between two cookies to have the perfect sweet treat!
2 3/4 cups of all-purpose flour
As a special treat for Valentine's day, why not use a cookie cutter in the shape of a heart or simply use a knife to shape the dough!
Recipe Credit: https://www.allrecipes.com/recipe/9870/easy-sugar-cookies/