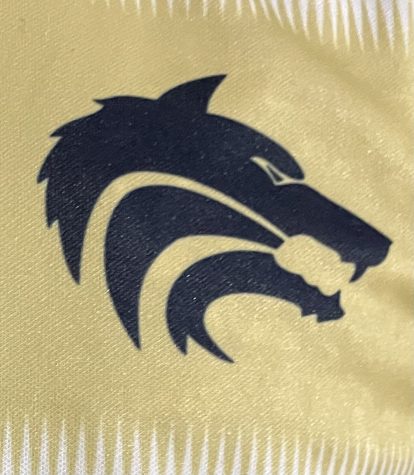 La Joya Community High Schools' soccer season is almost underway with preseason starting, after so long of not playing for the school, these La Joya Students are ready for this season to start and fight with their Lobo pride.
"I'm expecting great things this year and a fun experience from a new team and new coaches hope to go far and hopefully win state this year. I expect to have fun with the team as we get along well as a family, we expect to do a lot this year with the talented players we have." said soccer captain, Jacob Munoz 
After not playing due to covid, La Joya soccer is expected to return with a talented group of players to get their names out there.
"I expect a year full of excitement and dedication. I expect everyone to stay dedicated and focus to make a strong team this year." said Adrian Munoz 
La Joya is expected to have a strong season according to their team. The players are expected to stay dedicated to go far in their season.
"I expect us to be regional champs, I have high hopes that we can make it far this season." said Sergio Aguilar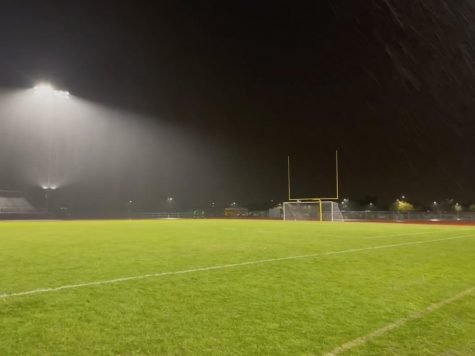 La Joya are set to have a strong team to defeat their opponents with their chemistry and play style. Coaches and players are ready for their season, with intense trainings underway, tournaments and games. The La Joya Fighting Lobos are ready for any obstacle this season and they are ready to win.