Is TikTok Here to Stay?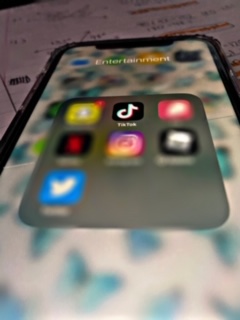 Jasmine Armenta, Sophomore, and a student at La Joya Community High School give her thoughts on the possible TikTok ban. She is a user of the popular social media app and can give many reasons why the app shouldn't be banned.
Musical.ly, first released in 2014, now known as TikTok, with over 800 million users has been rumored to be banned in the U.S.  The president had announced that TikTok would be banned if no other company would sign for the app before September.  Jasmine has made it known that she believes the app shouldn't be banned because of the impact it has on users of the app.
"If TikTok were to actually ever get banned, it would feel as if there would be no app to make people feel as happy as it did when the app first came out." Said Jasmine on August 25, 2020, when she was asked how would TikTok being banned affect her and others.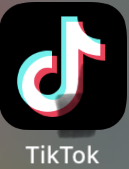 Jasmine is a loyal user on TikTok who truly believes it shouldn't be banned. Otherwise, she wouldn't know what to do without it.
"I honestly don't know where I would be without TikTok because the app itself is fun to use and there is no better app than TikTok." said Jasmine.
She believes that TikTok is a place to express your feelings and talents. She also thinks the app is somewhere to get away when needed.
"TikTok to me is basically an app where people can get away from their troubles and be themselves." said Jasmine.
About the Writer
Maryah Carrasco, Staff
Maryah is a rising Sophomore at La Joya Community High School, in Avondale, Arizona. She is currently in Digital communications and wanted to join volleyball...