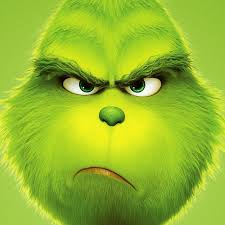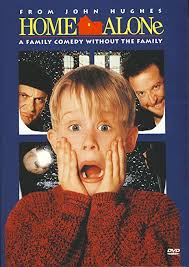 Winter is approaching and the Christmas holidays is approaching us, Lobos. Unfortunately, many of us won't be able to go out to many vocational spots  due to safety precautions around the world. Although, we may not be able to go out out during the holidays, Christmas is over yet. We have movies, specifically Christmas movies to rely on and entertain us during the holidays.
The first movie on the list is very popular one that many have seen is Home Alone. Starring in the 80's, this movie starts off with a young boy named Kevin is left alone from his parents during the holidays and a duo of burglars try to take this opportunity to strike. However, Kevin has a plan to protect his home and personal belongings through traps and deception. This movie has multiple sequels due to the popular demand of it in many different locations. In each locations, Kevin and the burgulars  cross paths time and time again.
Next up on the list, is the movie called  Deck the Halls. This movie involves two recently neighbored families during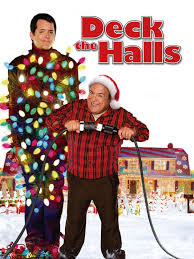 the holidays and the fathers of both families develop a rivalry as one of the fathers plan to light up their home so bright that it could be seen from space. Steve has always known a quiet life in his quiet time with his family until Buddy and his family move in
right across from them. Buddy and his family quickly make friends with Steve's children and wife but Steve doesn't like all the racket and change Buddy has brought. Eventually, the two create a competition upon who can create the best Christmas for their families.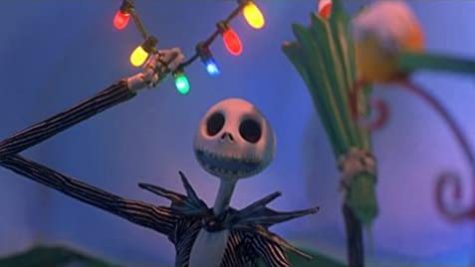 Last but not least on the list is, The Nightmare before Christmas. This 1993 film starts off with Jack Skellington, the pumpkin king desire to do something then just scaring people and following his "role" with Halloween. He wants to do something different, something more with his time and travels on a journey to find something fill his amusement. Luckily, he eventually stumbles into Christmastown and plans to take it over.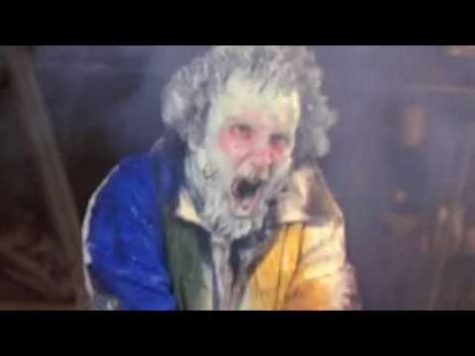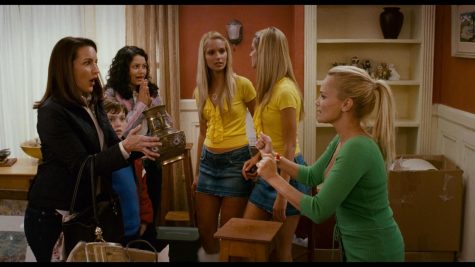 So Lobos, these are some Christmas movies you could watch with friends and family.