It's February! This means it is the shortest month and the month of love. Which is what I had in mind when I put these movies together. Below are some of the recommendations I have for you to watch on Valentine's Day.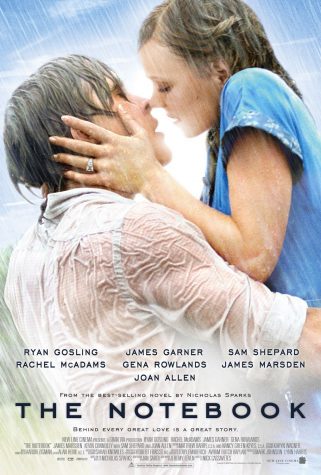 The first movie I recommend is The Notebook. This movie is all romance and drama. It is based in "1940 South Carolina when mill worker Noah and rich girl Allie are desperately in love." However, her parents don't approve of their relationship. Noah eventually goes off to serve in World War II and in the meantime Allie gets involved with another man. Two years later Noah returns back home when Allie is on the verge of her marriage and it becomes clear that their love for one another is far from over. The movie brings us on their journey of the extraordinary love they share for one another for decades.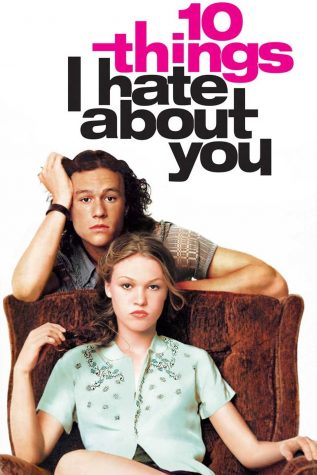 The second movie I recommend is 10 Things I Hate About You. This movie is all romance and comedy. It is based on Kat a smart and quite abrasive to most of her fellow teens, meaning that she doesn't attract many boys. "Unfortunately for her younger sister, Bianca's house rules say that she can't date until Kat has a boyfriend," so strings are pulled to set her up with bad boy Patrick. He does all sorts of crazy stuff to get her to guard down enough to fall for him. I can definitely say it's a whirlwind and I can't really go in-depth without spilling the tea on the movie. So, if you're generally interested then watch it.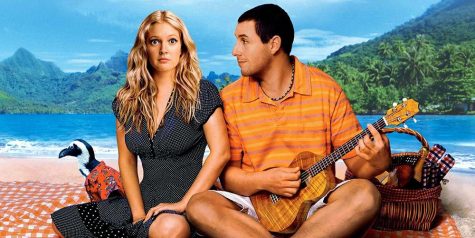 The last movie I recommend is 50 First Dates. This movie is all romance and comedy as well. This movie is based on vet and playboy Henry who falls for Lucy a local. However, Lucy has short-term memory loss; she can't remember anything that happened the day before. So, he has to win her over again each new day. "Her friends and family are very protective, and Henry must convince them that he's in it for love."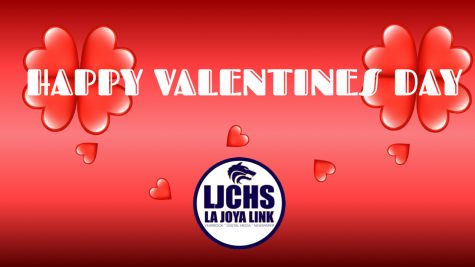 Hopefully, you enjoy the movies I recommended for you to watch on Valentine's Day. Stay positive and stay safe Lobos even if you don't have a Valentine's this year!