The Visit Review
Looking for a new movie to watch this weekend? That's a problem MANY of us find ourselves getting into–but we're here to save the day!
Have you heard of "The Visit"? It's a fairly new movie that was released into theaters on September 11th, 2015. You have no clue what you're missing out on if you haven't watched this film.
The synopsis includes two kids, Becca (Olivia DeJonge) and Tyler (Ed Oxenbould), who visit their grandparents in a Pennsylvania farm town to meet them for the first time.
Meanwhile, their mother is on vacation.  Becca (the older of the two children) decides to film a documentary about her grandparents to help reconnect them with her mother.
Although, they have no clue what they're getting themselves into and later regret not listening  to the advice their Pop-Pop (Peter McRobbie) gave them: "Stay in your rooms after 9:30."
Their Nana (Deanna Dunagan) made up the rules, depicted on a poster for the film, saying:
1. Have a great time.
2. Eat as much as you want.
3. Don't ever leave your room after 9:30 pm.
When the kids discover a dark and shocking secret about their grandparents, their point of view changes entirely.
The IMDb Rating that was given is a 6.9 out of 10 (NOTE: these ratings are usually very critical!). This movie is a scary one, but it does include some funny parts. It's definitely one to watch!
About the Writer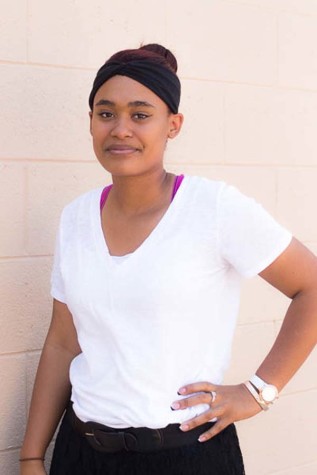 Jazmine Page, Staff
Jazmine Page is currently a junior at La Joya Community High School. Her hobbies include writing, hanging out with her friends and family, and playing...