Ready to connect with the pack again students are now back in person learning at La Joya Community High School for the 2021-2022 school year but not only did school make a comeback itself, but clubs are now arising. Although there is some question if clubs will stay arise as COVID-19 cases are going up not only in Arizona but in schools as well.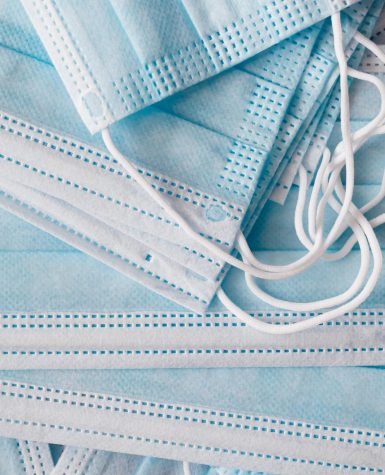 As the new school year started at the beginning of August there has been a rise in COVID-19 numbers. Could this be because mask aren't mandatory for students to wear? No matter the answer cases are going up either way. What does this mean for after school clubs? Will clubs be able to stay as the new school year continues? Many questions and concerns stay afloat when thinking about school clubs, but many students hope clubs are here to stay after all the chaos of limited to no clubs last year while virtual learning.
"I was honestly really disappointed when clubs came to an end because theatre had a show a week after spring break and all the hard work was completely thrown away. I prefer in person clubs because with theatre it's hard to create movement and keep a scene interesting over a zoom call," said Arlo Dunmire.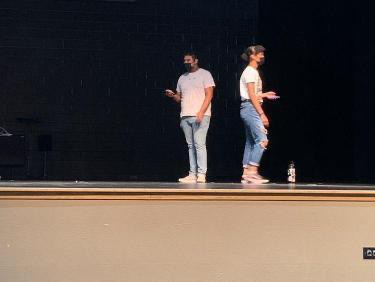 Many clubs at La Joya had to put an end to everything because of COVID-19 deciding to come into play. Shutting down school forcing them to go virtual up until now. COVID-19 may have stopped clubs once, but they are back and ready to safely meet in person. Theatre has been through it all from not being able to perform, to virtual performances, and now here where they can meet up after school as a club getting back into the norm of things. Arlo is excited more than ever to finally be apart of theatre in person as they get used to what was normal.
"Yeah, I'm honestly really nervous because I'm finally getting into the swing of performing again and finding my love for it again," said Arlo Dunmire.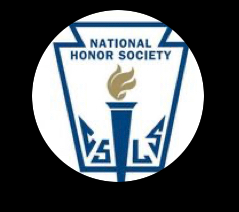 National Honors Society has also been stopped from doing what needs to be done as members of the club when schools shut down. This restricted members from being able to help their community and earning the hours they need for community service. Now that we are back in person NHS has been able to meet every Tuesday after school starting to get into doing their community service hours. Hailey is a new member to the club and is ready to be an active member.
"I enjoy being connected with the people around me. Being in person allows people to come together in a way that involves everyone and allows them to express themselves. Additionally, being in person has such a different vibe to it then virtual," said Hailey Jimenez.
If you're a student at La Joya and interested in getting connected with the pack now that we are back in person there are multiple clubs you can join such as NHS, Theatre, Feminist Club, Creative Writing Club, FBLA, HOSA and so many more. Don't be afraid to connect with the pack while you can.
School clubs bring students together in a way virtual clubs can't and hopefully there here to stay.