Who will the Arizona Cardinals head coach be?
Hang on for a minute...we're trying to find some more stories you might like.
As you know the  Arizona Cardinals didn't have a good year. Expectations were high but they didn't live up to it, they had finished 8-8. The sad part was that head coach of the Cardinals Bruce Arians decided to retire. This is gonna be a long offseason for Bird-gang nation as they are in search for a new head coach and "taking our time to find the right coach this offseason." After interviewing their own defensive coordinator, James Bettcher, last Wednesday, Bidwill and Keim have interviewed Vikings offensive coordinator Pat Shurmur ,Eagles quarterbacks coach John DeFilippo, Eagles defensive coordinator Jim Schwartz , Patriots defensive coordinator Matt Patricia , Patriots linebackers coach Brian Flores and Steelers offensive line coach  Mike Munchak.
I like the direction the Arizona Cardinals are going because its gonna show the way and the direction they wanna go. This is really gonna depend on our future because the cardinals have more needs such as a quarterback and around the offensive line. ESPN analysis Stephen A. Smith had said "If you want to win now, you go for a championship and get a quarterback who you believe will take you to the playoffs. I believe we should get the Pat Shurmur from the vikings because he is a huge factor on why the vikings do so good and if we bring him here he will greatly improve our offense with the amazing defense we have. The cardinals also have a top draft pick so we could get a rookie quarterback and bring in a verteran to make us a even more better team and hope we could compete for the playoffs in 2018 as our division is getting better. Az Cardinals star running back David Johnson had said "i wanna play with a really good quarterback at the end of the day."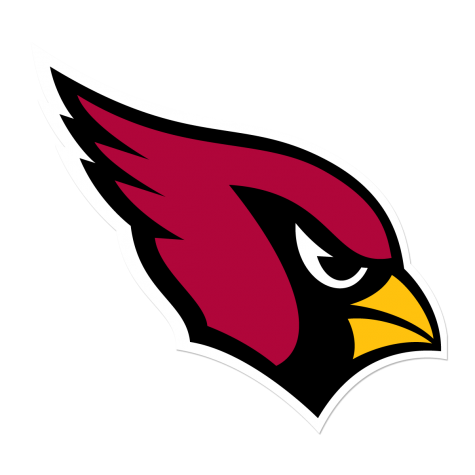 .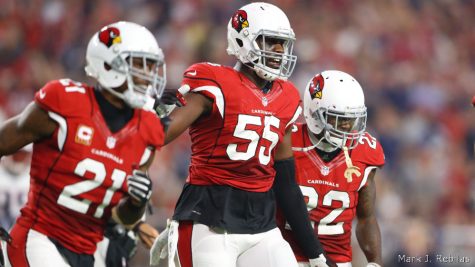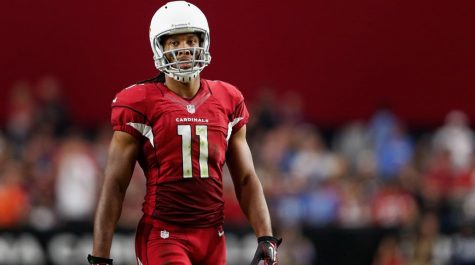 Photo Credits: NFLredZone