More Than 500 Million sold?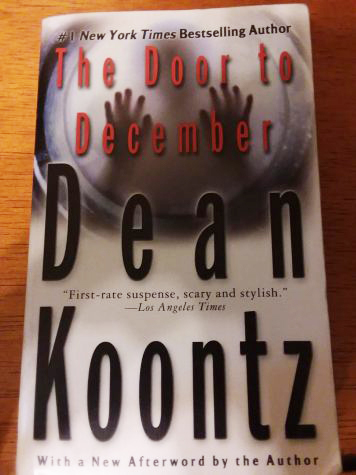 Hang on for a minute...we're trying to find some more stories you might like.
Are you interested in novels full of suspense and mystery?
If so then Dean Koontz is the perfect author for your interest. He is an award winning author for horror who sold over 500 million books.
Dean Koontz has won many awards for his amazing books : Goodreads Choice Awards Best Horror, World Horror Convention Grand Master Award, and lastly the Ross MacDonald Literary Award. Koontz wrote many books that strikes many peoples interests because unlike ordinary horror books most endings are predictable but his books keep you on the edge of your seat with a little twist.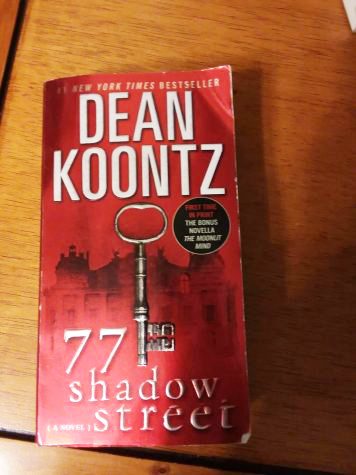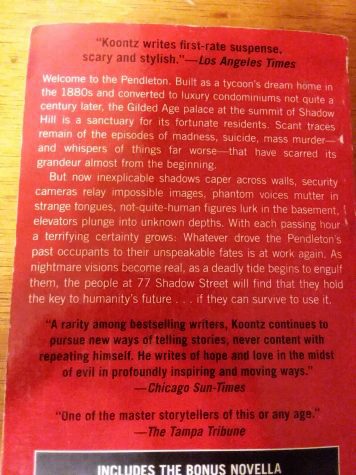 "Fourteen of his novels have risen to number one on the New York Times hardcover bestseller list (One Door Away From Heaven, From the Corner of His Eye, Midnight, Cold Fire, The Bad Place, Hideaway, Dragon Tears, Intensity, Sole Survivor, The Husband, Odd Hours, Relentless, What the Night Knows, and 77 Shadow Street), making him one of only a dozen writers ever to have achieved that milestone". http://www.deankoontz.com/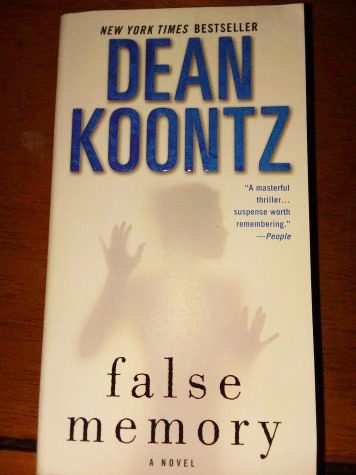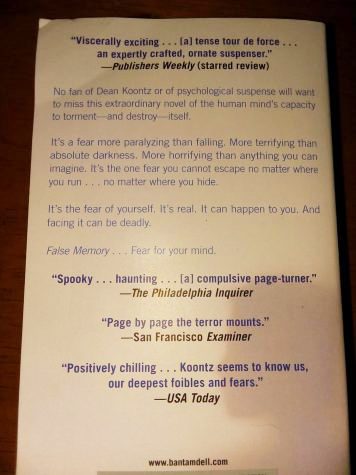 Being one of only a dozen writers to achieve something like this you can bet that his books all of the world and in different languages, especially if he sold more than 500 million books.
"His books are published in 38 languages". http://www.deankoontz.com/
His books are available at Barnes and Noble as well with his newest books on the shelves waiting to be bought. The title of his newest books are "The Crooked Staircase" and "The Forbidden Door"
"Rolling Stone has hailed him as 'America's most popular suspense novelist". http://www.deankoontz.com/