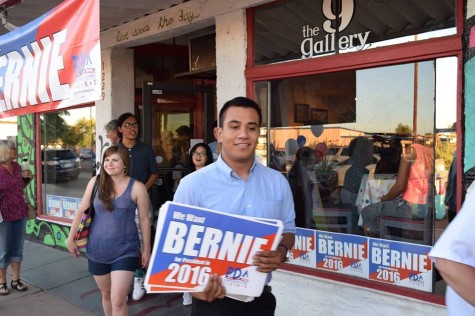 September 26, 2015

Filed under All Around Town, News
The presidential race is running at high speed and supporters of all presidential candidates are doing what they can to get their chosen candidate elected. This last Monday, supporters of Bernie Sanders came down to PDA's We Want Bernie's office to volunteer and help get his name out there....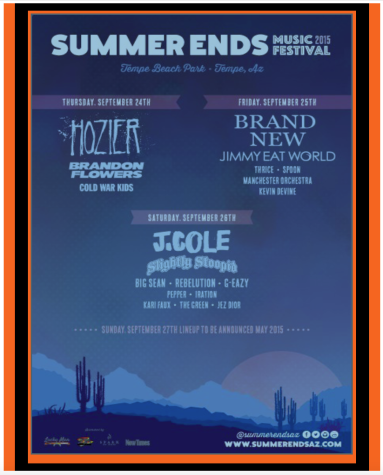 September 20, 2015

Filed under All Around Town, News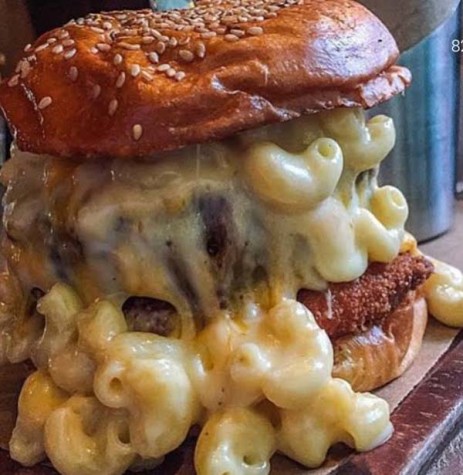 Esmeralda Ledezma, Alexis Wright, and Savanna Pena

September 8, 2015

Filed under All Around Town, Student Life
Arizona is one of the most beautiful states throughout the United States that is full of eventful cities. Two fascinating cities in Arizona are Avondale and Phoenix. Both cities hold many different social events that welcome family and friends all around the valley to come and have an amazing time. In...