Upcoming Events at La Joya
Throughout the school year, La Joya hosts multiple events that students are able to socialize within. Whether it be in the PAC or just outside in the student parking lot, the events bring students some much needed socialization time with their friends and new people.
One of the upcoming events is a play directed by Ms. Ludlow, La Joya's drama teacher. The play is called A Chance. It will take place September 15, 16 and 17th inside the PAC. It is important to remember to wear a mask when attending these events for the safety of not only yourself but others as well. COVID still exists and in order to lessen the spread, masks are encouraged.
"…If it'll help us slow down COVID, it's an easy thing that all of us can do. " Said Ms. Ludlow.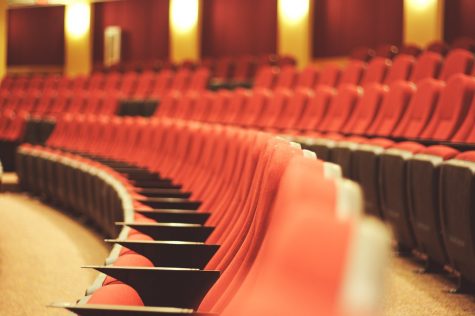 Clubs around La Joya are also preparing for the annual "Lip Sync Battle" which will also be hosted inside the PAC. The battle consists of the clubs choosing a song and lip syncing it along with a choreographed dance. This years lip sync battle will be taking place on Friday August 27th at 6pm.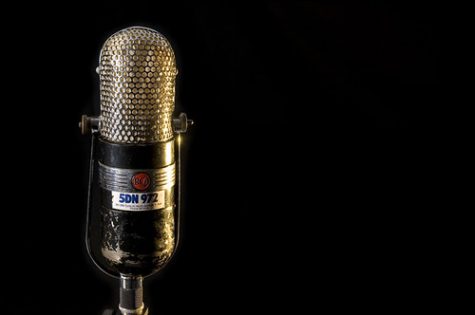 Something new is also coming to La Joya called the "Murder Mystery". The dinner will take place on October 15th inside the cafeteria. All of these events bring excitement towards not only the students, but the teachers as well.
"…Both of them, [I'm] excited to have a live audience and to bring entertainment and something new to La Joya." Said Ms. Ludlow.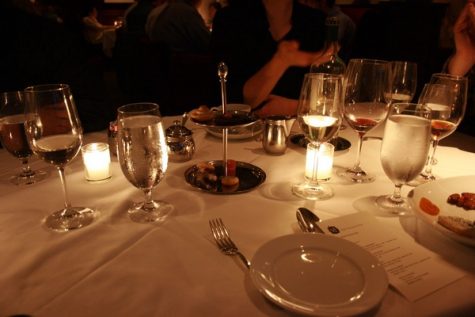 Ultimately, these events do come with with a small price. Entry for A Chance will be $5 or $3 with student ID. As for the Lip Sync battle entry it is $5 or $4 with a canned good. Murder Mystery dinner admission will be $20 or $30 for 2 people. Contrary to Lip Sync Battle and the Murder Mystery being a one day event, A Chance, will take place for 3 days. Don't miss out on these events and get ready Lobos!